There's An Adventure Park Hiding In The Middle Of A Northern California Forest And You Need To Visit
We might feel like winter in Northern California might never end, but that just means we have plenty of time to get excited about the adventures we will have this spring and summer! What better way to beat the head we know is coming our way than to go underground and out of the sun? Or to fly through the air and let the breeze keep you cool right here in Northern California?
There is a truly one of a kind place here in Northern California that will bring out the adventurer in you. Read on to learn why the Moaning Caverns Adventure Park in Calaveras County is the best place for recreation far and wide!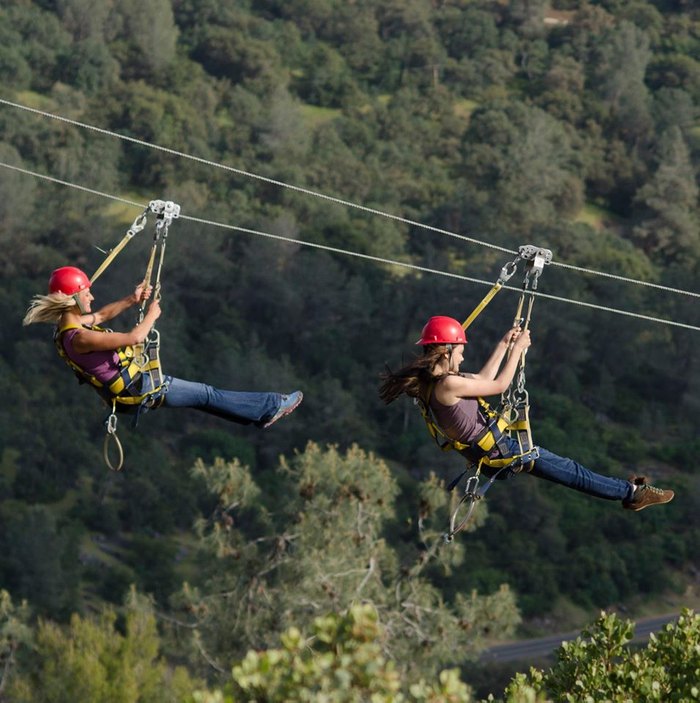 The Moaning Cavern Adventure Park is open year round and is located at:
5350 Moaning Caverns Rd,
Vallecito, CA 95251
It's open daily, but operational hours vary. Call 866-762-2837 or visit caverntours.com for more info.