Not Many People Realize These 10 Little Known Haunted Places Around San Francisco Exist
The San Francisco Bay area has a colorful, mysterious, controversial, and downright creepy history. There are hundreds of stories that range from reported ghosts and paranormal activity to mysterious disappearances and untimely deaths. There are creepy and haunted spots in the Bay Area that are not well known, so take note of these surprising destinations and proceed — if you dare. Watch out for these 10 creepy places around the Bay area that might surprise you.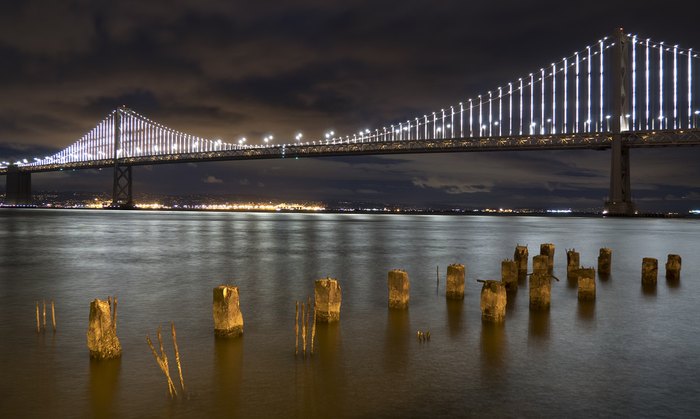 Have you seen anything creepy? Let us know. Share your opinions. If you are curious about the Haight/Ashbury hauntings, then check out San Francisco's Most Haunted Street After Dark.
OnlyInYourState may earn compensation through affiliate links in this article.