Redwood Retro In Northern California Is A Locally-Owned Shop Full Of Throwbacks And Vintage Styles
If you're the type of person who sometimes feels like they were born in the wrong era, it's likely you'll love this vintage shop hiding out in Eureka, California. Redwood Retro carries vintage styles from decades past – from the groovy 70s to the colorful 80s and more. You never know what stylish gems you'll uncover while perusing the shop's goods, so prepare to leave this store with a new (old) wardrobe in hand!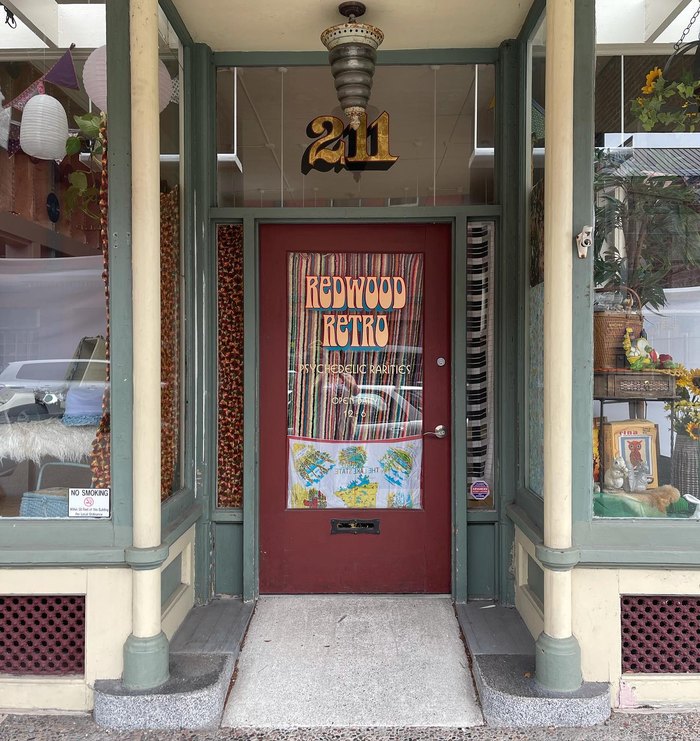 What do you think? Will you be perusing the vintage styles at Redwood Retro anytime soon? Let us know what you think of this locally-owned boutique below!
Address: Redwood Retro, 211 G St, Eureka, CA 95501, USA