The Oldest Winery In Northern California Looks Downright Magical And You Need To Visit
Long before Northern California's wine country became world famous, there was one winery that started it all. Established over 150 years ago, this winery was here long before our state's wine scene even existed. Boasting tons of unique history and amazing attractions (such as a wine museum), the oldest winery in Northern California is a must-visit for wine enthusiasts.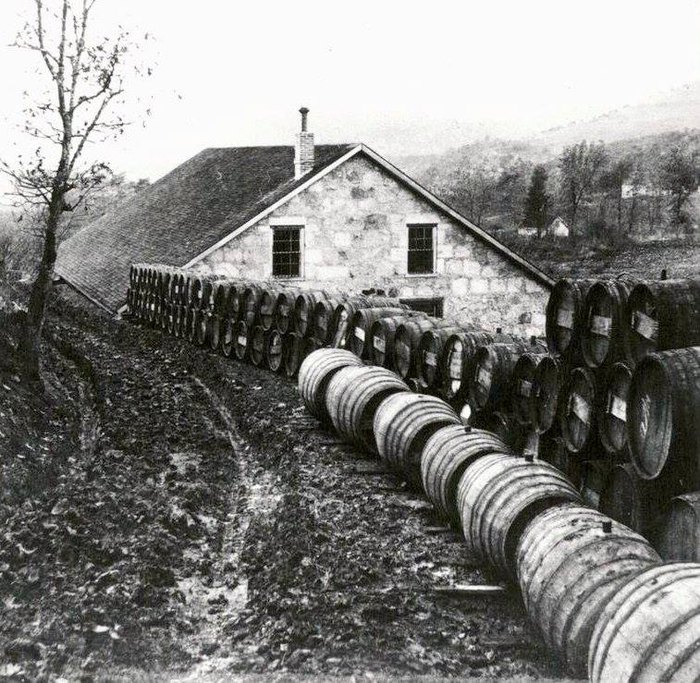 Have you visited the state's oldest winery? Even if you don't love wine you have to admit this place looks utterly amazing. Our state definitely has its fair share of unique wineries. Take for example, this Northern California Winery That Looks Just Like A Castle.