The Magical Pumpkin Festival Coming To Northern California You Don't Want To Miss
We know, we know. Fall isn't even "officially" here yet, but that doesn't meant we can't be excited for everything the season has to offer. Hot chocolate, cozy sweaters, and all-things-pumpkin are almost here and we simply cannot wait. If you're the type of person that loves to get festive during this time of year, you'll want to mark your calendars for this epic pumpkin festival that's making its way to Northern California in October. The traveling festival visits just a handful of cities in the nation and you're probably within short driving distance of one of them! Read on to learn all about what this festival has to offer and where you'll find it.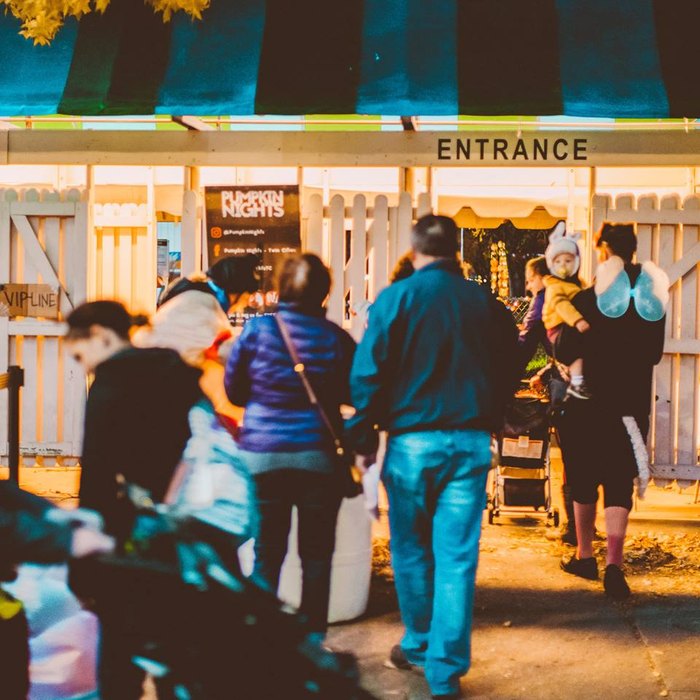 Doesn't this pumpkin festival look epic? We definitely do not want to miss this! We can't wait for the new season to get here. Check out these 13 Undeniable Signs That Fall Is Almost Here In Northern California to get into the spirit!