Northern California's Oldest And Largest Antique Mall Is A Sight To See
There's something about antique shopping that's easy to fall in love with. Maybe it's the sense of nostalgia that comes with perusing aisles upon aisles of vintage knick-knacks, but antiquing is one of those things that never seems to get old. If you're an antique enthusiast, you'll want to keep an eye out for this impressive antique mall in Northern California. It shouldn't be that hard considering it's the oldest and largest antique mall in the state. This place is an utter paradise for anybody who takes the phrase "One man's trash is another man's treasure" to heart, and you'll want to see it for yourself.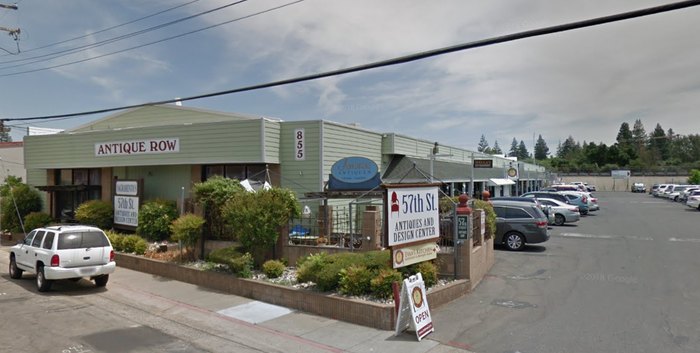 Have you been to Northern California's largest antique mall? This place is simply massive! If you thought this place was amazing, just wait until you see The Town In Northern California That's Absolute Heaven If You Love Antiquing.
OnlyInYourState may earn compensation through affiliate links in this article.