There's An Incredible Meteor Shower Happening Soon And Northern California Has A Front Row Seat
Every year in mid-November, a stunning display of meteors blazes through the night sky. This specific meteor shower is highly anticipated by die hard stargazing enthusiasts and rightfully so. This is a show that you don't want to miss. Luckily, Northern California is the perfect place to view such a fantastic event. Our region is home to a plethora of delightfully dark landscapes which are perfect for viewing this annual occurrence. This meteor shower is just a month away so start making plans to see it now!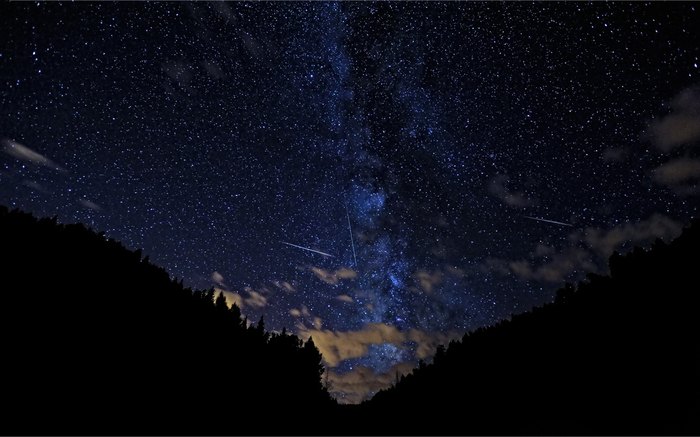 What do you think? Will you be making plans to see this incredible meteor shower? If you enjoy observing the treasures of our night sky, be sure to check out this Northern California Observatory On Top Of A Mountain.