Visit This Northern California Park To See One Of The Country's Rarest Geological Wonders
Hiding out in Sacramento County is a rare geologic wonder that few people seem to realize exists. Visit Mather Field and you'll get to witness something called "vernal pools". Vernal pools are the result of a natural phenomenon that occurs during winter and creates a temporary wetland. The pools fill up in the winter and dry out during spring or summer, so now is the perfect time to see them for yourself. Keep reading to find out exactly why these unique pools of water occur and how you can go about visiting them.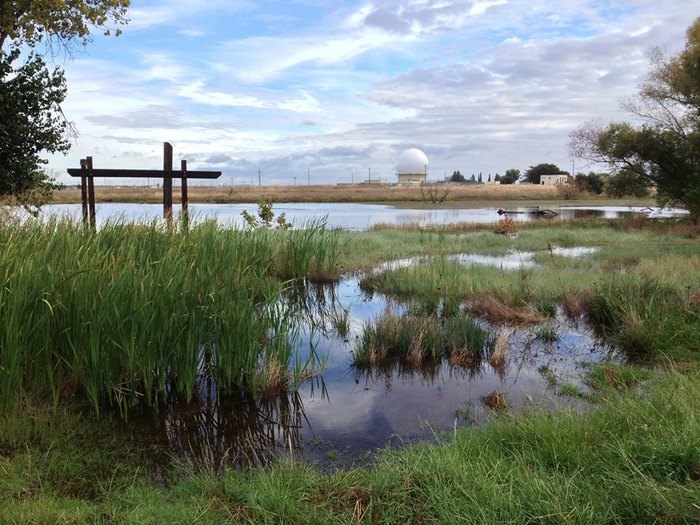 Did you know about this rare geologic wonder at Mather Field? Northern California is truly full of interesting surprises. Check out our list of the 15 Best Natural Attractions In Northern California for more must-visit sights.
OnlyInYourState may earn compensation through affiliate links in this article.