Tour The Official Jelly Belly Factory In Northern California For A Super Sweet Family Outing
Northern California is just filled with unique tours that are waiting to be taken advantage of, but there's one that's especially delightfully and worth checking out. The official Jelly Belly Factory is located just a half hour's drive from Napa, and it's open for tours daily. On this super sweet tour, visitors can witness the behind-the-scenes process of creating America's favorite jelly bean. Not only is the tour absolutely fascinating, but you'll also have the opportunity to indulge in all of the jelly beans you could possibly eat! Check out this sweet adventure and plan a family outing to the Jelly Belly Factory pronto.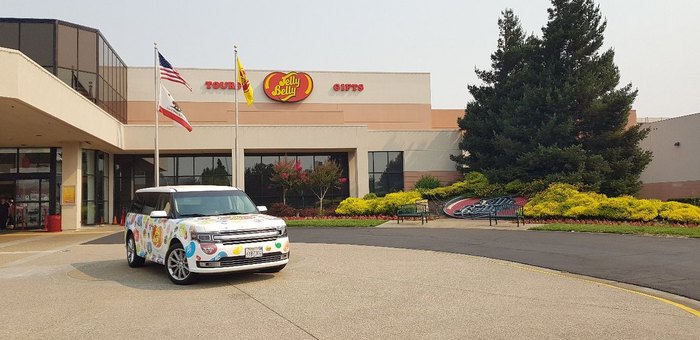 Have you done the tour at the Jelly Belly Factory? What a unique way to spend the day with family! For another super sweet destination, check out The Biggest And Best Candy Store In Northern California.