You'll Fall In Love With This Charming River Town In Northern California
While Northern California certainly has some beautiful cities, we also have many small towns that are simply charming. Guerneville is a little river town, and once you visit it, you'll definitely fall in love.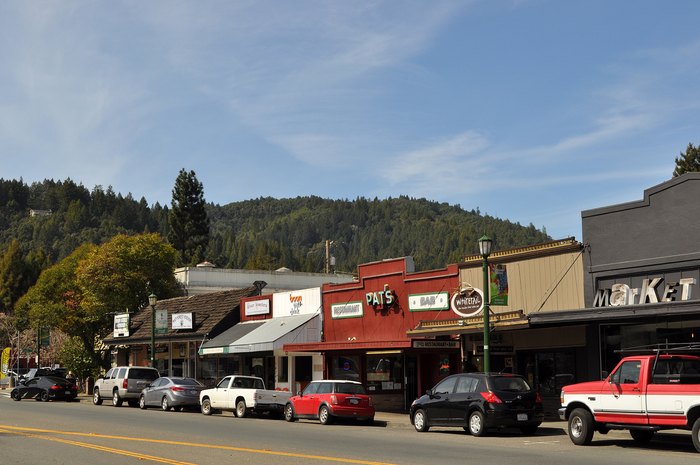 Have you visited Guerneville? Tell us about your trip!
Want to visit more charming river towns in Northern California? Take a look at these 11 towns.