Tucked Away In A Secluded Cove, Baker Beach Is A Slice Of Paradise In Northern California
Living in Northern California means that your next beach day is always just a short drive away. We have to admit, we're pretty spoiled with having access to so many great beaches! However, if you're the type of person that prefers the quieter, more secluded beach spots, then you'll definitely want to check out the destination featured here. Tucked away in a cove near Trinidad, Baker Beach is a little slice of paradise on the Northern California coast.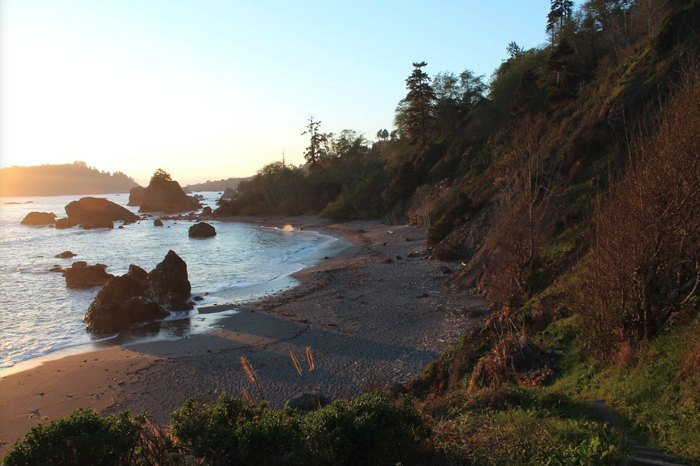 What do you think? Are you ready for your next beach day? Share your thoughts in the comments below!