The Trail In Northern California That Will Lead You On An Adventure Like No Other
The great thing about living in Northern California is the fact that you don't have to travel far if you're itching for an adventure. Wherever you look, there are new and exciting explorations to be had. This trail is easily accessible from Colfax, but it isn't long before you're in the heart of the Northern California backcountry drinking up the abundant natural beauty that few people get to see. This adventurous hiking trail is perfect for those who need a little break from civilization and want to immerse themselves in California's wild side. Take a look: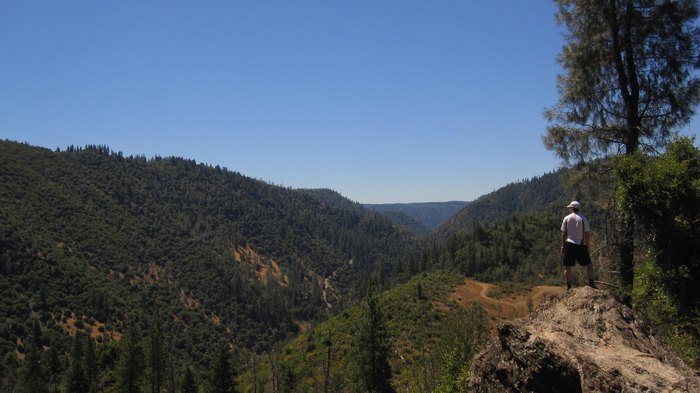 Have you completed Stevens Trail? What's your favorite adventurous hiking trail? Leave your thoughts in the comments below! If you love jaw-dropping views, then be sure to check out these 10 Trail In Northern California That Lead You To Unforgettable Places.