17 Abandoned Places in Northern California That Nature Is Reclaiming
Out with the old and in with the new. Life is moving fast and furious with technology screaming ahead. With the world becoming smaller it's also easier to work from home or move across the country and leave everything behind. Abandoned places in Northern California and old buildings tell a story of a different time. Decayed and left without the light of human life to keep them working, these places are being reclaimed by nature…and it's both sad and beautiful.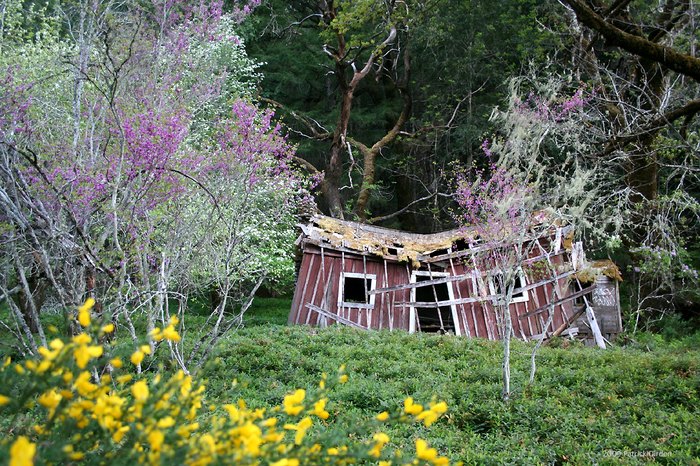 These abandoned places in Northern California hold so many stories…if only they could speak.
OnlyInYourState may earn compensation through affiliate links in this article.