Most People Have No Idea This Underwater City In North Dakota Even Exists
There are two largest lakes in North Dakota, one being the largest natural and the other being the largest manmade. The largest natural lake, Devils Lake, has been slowly eating up the land around it as it has continued to grow for the past few decades. Roads that once went by it now go off into nothing but water, and some towns are beginning to shrink as the shoreline gets closer. But as of yet, no town has been completely engulfed.
The creation of North Dakota's largest manmade lake resulted in the loss of thousands of acres of land that is now deep under the lake's surface. This land wasn't empty, and there were multiple towns within the flooding zone that had to pack up and leave back then. One of these was a town called Van Hook.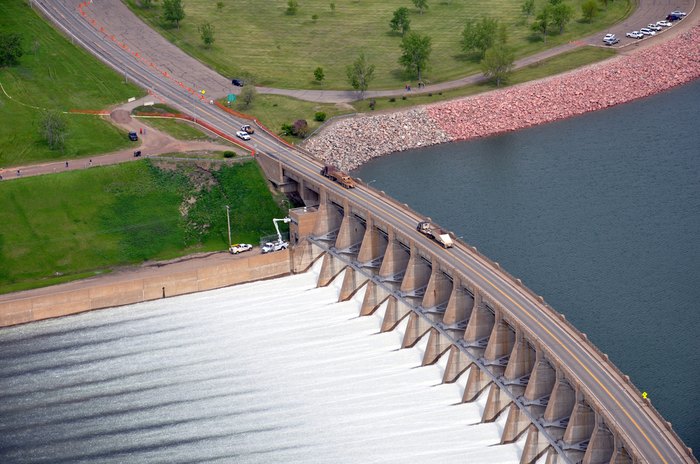 Before the 1950s, Van Hook was a completely normal town. To see what it may have been like back then during the 1930s and 40s in North Dakota, these rare photographs might give you a good idea.
OnlyInYourState may earn compensation through affiliate links in this article.