10 Super Tiny Towns In North Dakota You May Not Know Exist
North Dakotans are very familiar with small towns all over the state, but have you heard of these itty-bitty towns? All of these tiny towns in North Dakota have populations under 100 according to the US Census Bureau, and not many people know about them. They may be little, but most of them still have a tight-knit and thriving community. How many of them have you heard of before?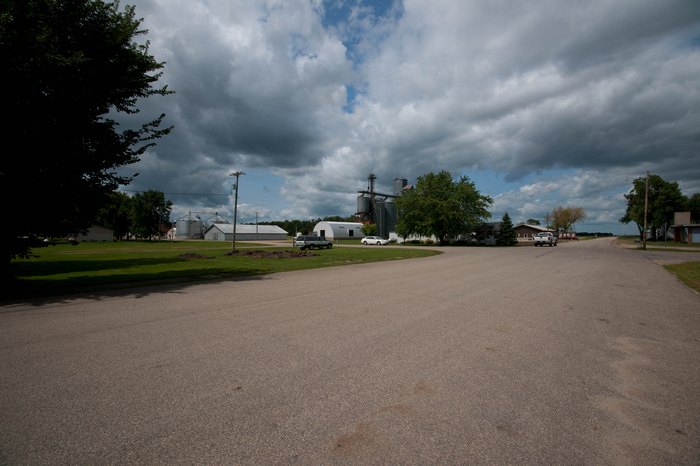 Had you ever heard of any of these small towns in North Dakota before? Ever been to any of them, or do you live in one? These may be tiny, but they aren't the tiniest. Check out the absolute smallest towns in ND right here.
OnlyInYourState may earn compensation through affiliate links in this article.
Address: Great Bend, ND 58075, USA
Address: Hamilton, ND 58238, USA
Address: Douglas, ND 58735, USA
Address: Dawson, ND 58428, USA
Address: Sentinel Butte, ND 58654, USA
Address: Mantador, ND 58058, USA
Address: Golva, ND 58632, USA
Address: Balta, ND 58313, USA
Address: Hague, ND 58542, USA
Address: Gardner, ND 58036, USA
Tiny Towns In North Dakota
February 13, 2020
What is the smallest town in North Dakota?
Though there are many tiny towns in North Dakota, only one holds the record for being the absolute tiniest. Ruso, ND, founded 1906 lays claim to that title with only 4 residents. It's located in McLean County as part of central North Dakota. At peak population in 1910 it still only had 141 citizens.
What are the most charming small towns in North Dakota?
With such an abundance of small towns, there is certainly no shortage of small-town charm here. Some of the most charming ones include places like Kenmare, a town with just over 1,000 residents, located between beautiful lakes, and even displaying a historic Danish windmill in their city park. Another great example is Jud. The town's 72 residents beautified the city by painting murals on just about every wall in town.
What is the largest city in North Dakota?
On the contrary to North Dakota's littlest places, there are big cities here, too. The biggest one is also its most famous - Fargo. This sprawling city has almost 125,000 residents, making up for 17% of North Dakota's entire population. Add on the population of West Fargo and you have over 160,000 people living in the area. The city has a trendy downtown area and plenty of suburban sections that keep it busy and thriving all the time.