12 Mesmerizing Photos That Capture The Power And Beauty of North Dakota's Summer Storms
North Dakota summers are something we wait all winter for. The hot, sunny days are perfect for getting the boat out of storage and into the water, to see the thousands of acres of fields filled with corn, wheat, soybeans, sunflowers, and more. Besides the mosquitoes, what's not to love about ND summers? There is one part of them with which everyone has a love-hate relationship: the storms. This state's summer storms are as beautiful as they can be intimidating. The rains bring relief to farms but the destruction of a tornado can be terrifying. North Dakotans love talking about the weather and watching a storm roll in – some even storm chase across the prairie in hopes of seeing supercells – so here are some glimpses into the mesmerizing imagery through storm photos in North Dakota.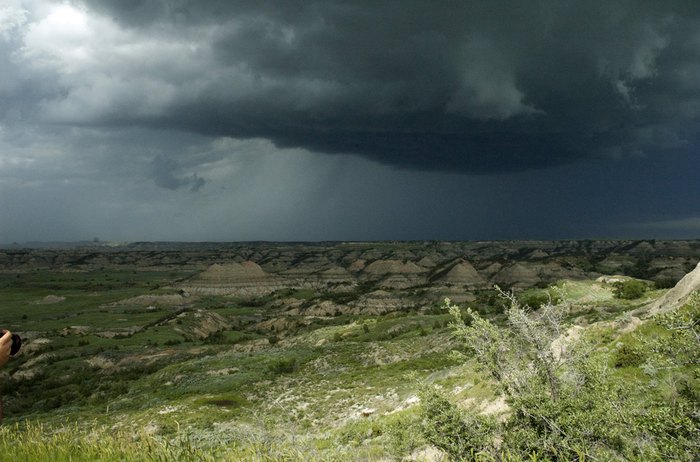 Do you have any memories of seeing amazing summer storms in North Dakota? If you've captured photos like these that you'd like to share with other North Dakotans, be sure to join our North Dakota Nature Lovers group on Facebook.
Take a peek at more gorgeous photos of North Dakota that might inspire you.
Address: North Dakota, USA