Live Like A Settler At This Incredible Historic Homestead In North Dakota
Experience the days of the settlers at an incredible historic homestead. This annual event will bring you back in time to the days of sod houses and real horse power. Experience life as it would have been for many North Dakotan's ancestors, all the while enjoying a scenic state park. You can do all of this and more at this event, and here's everything you need to know.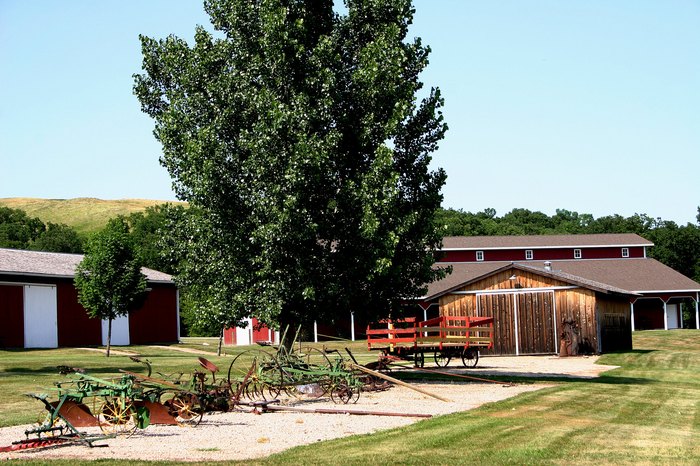 Address: 5981 Walt Hjelle Parkway, Fort Ransom, ND, 58033
The event will be held from 10:00 a.m to 5:00 p.m on Saturday, July 13, 2019, and from 7:00 a.m. to 4:00 p.m. on Sunday, July 14, 2019. For a full schedule of events, visit the official event page.
You can visit Fort Ransom State Park year round. Learn more about this awesome place and all it has to offer right here.