10 Things That Make People From Small Town North Dakota The Best People
North Dakota consists mostly of small towns of less than 1000 residents, and if you've grown up in one, you know it is quite a unique experience. Many things that small town residents grow up with and learnt from while living in small town, ND, helped create valuable lessons in life that made them the people they are today, and here are 10 out of many reasons why that's the best kind to be: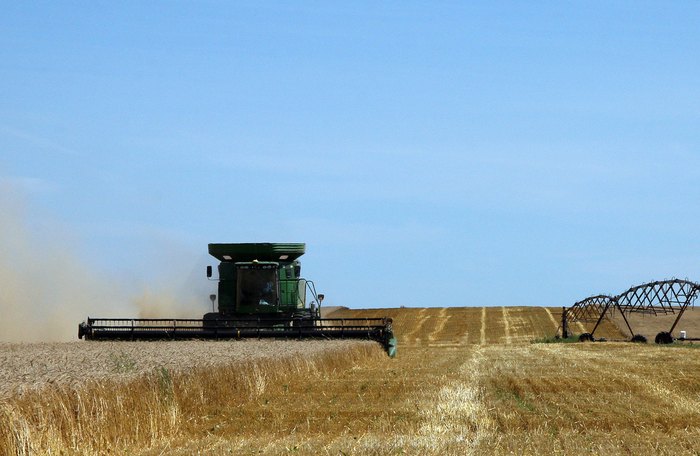 I love living in North Dakota and feel very lucky that I was able to experience growing up in a small town. If you did or currently live in one, too, what other characteristics do you think that way of life helped you gain?
There is definitely a unique beauty to small town North Dakota! You can explore some of these charming and delightful towns found all around the state by following this link to a list of some of the prettiest small towns in the entire state, and – quite frankly – some of the prettiest in the whole country.
OnlyInYourState may earn compensation through affiliate links in this article.