The Hike To This Pretty Little North Dakota Waterfall Is Short And Sweet
North Dakota's only natural waterfall is hidden deep within a forest that requires quite a hike, but there is another waterfall you can visit elsewhere in the state. This one has an extremely short and sweet trail right to it. It's a beautiful, scenic site anyone can enjoy, thanks to the minimal walking required. Here's everything you need to know about it: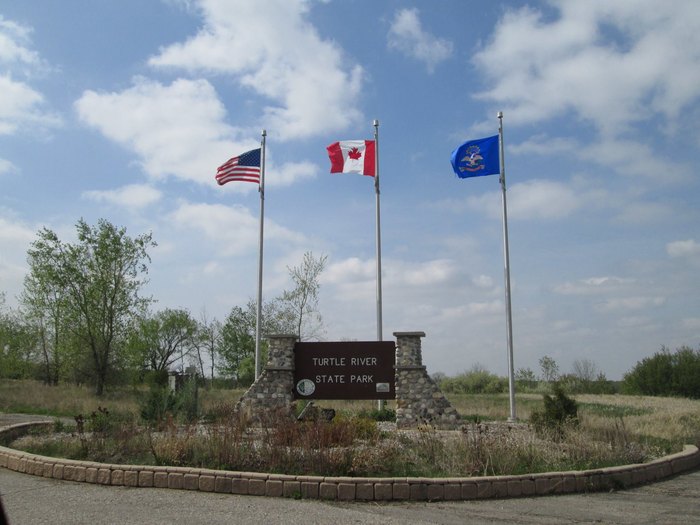 Address: 3084 Park Avenue, Arvilla, ND, 58214
You can find a trail map and more information about Turtle River State Park by visiting this page. If you're feeling up to a longer trail to reach North Dakota's one and only natural waterfall, you can find all the information you need right here.