8 Words You'll Only Understand If You're From North Dakota
The language of the Midwest may cause some confusion when you're talking with someone from anywhere else. There are a few words in there that might leave them scratching their heads, and some words they think mean something totally different. But if you're from North Dakota, you'll definitely understand these eight North Dakota words and know they're right, even if other people think some of them are wrong.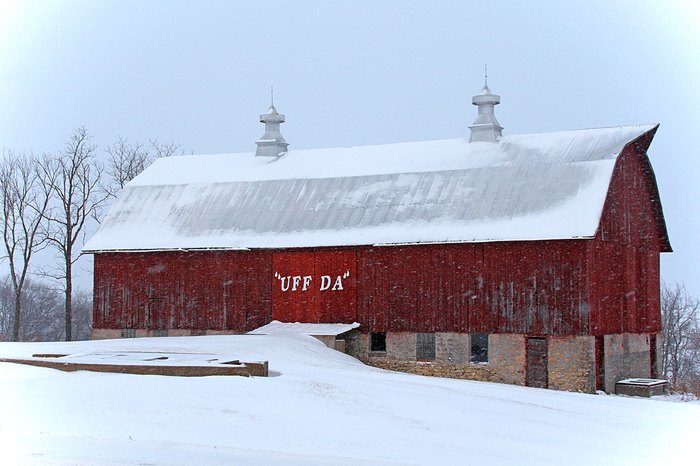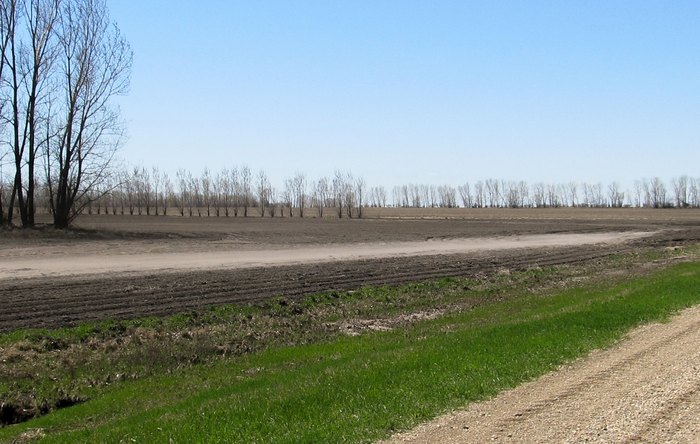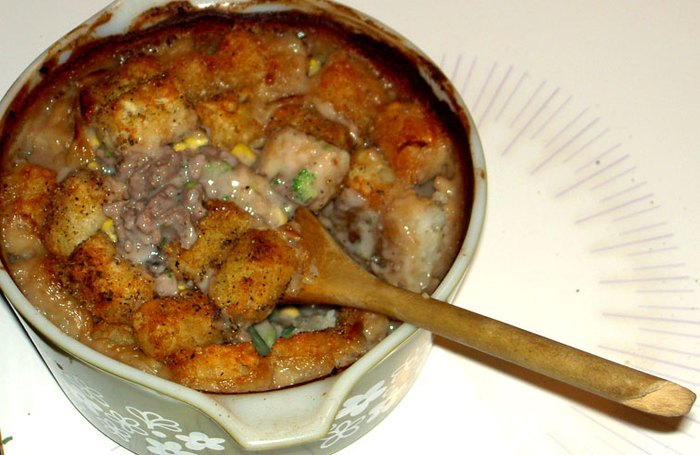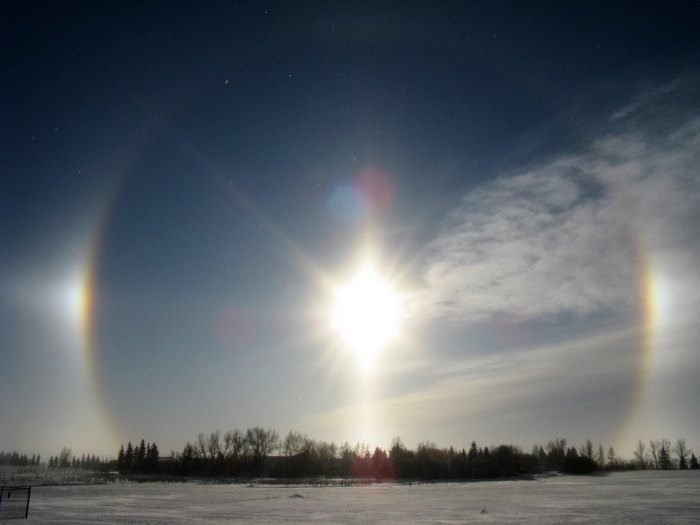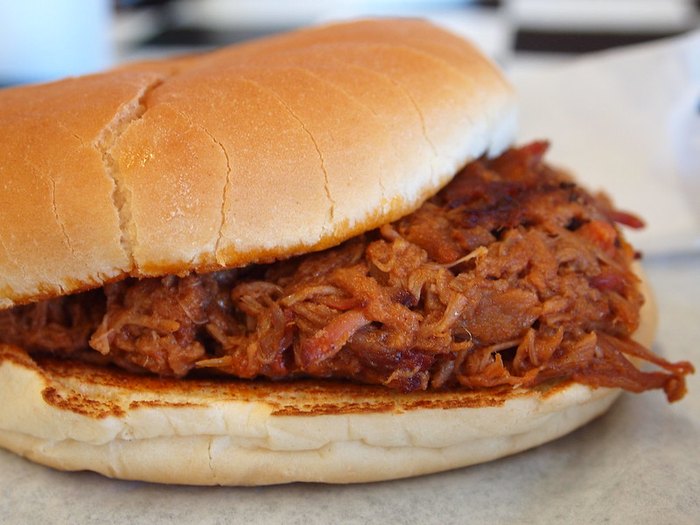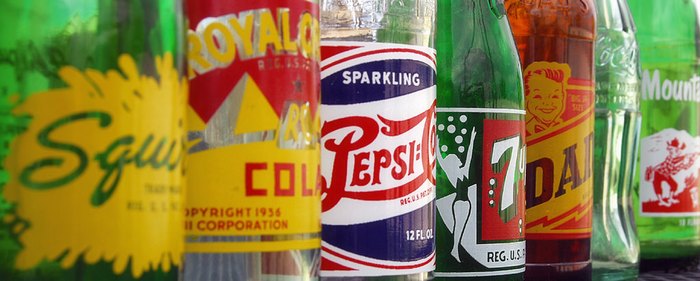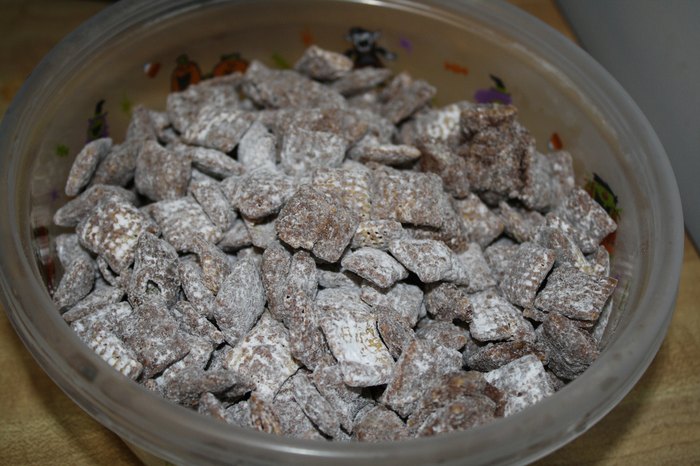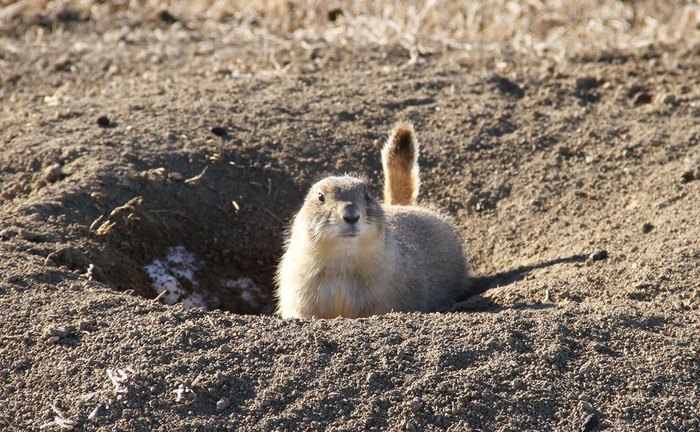 How many of these North Dakota words did you know? What other words do you know that people in North Dakota would understand but others wouldn't? Please share them with us in the comment below.
Overall, folks from North Dakota are fun lovin' but we also like to try unique stuff. Check out these extremely weird things and see if anything suits your fancy!
OnlyInYourState may earn compensation through affiliate links in this article.
More to Explore
North Dakota Words
Are there any restaurants that serve Puppy Chow in North Dakota?
Yes. There is a place called Bearscat Bakehouse in Bismarck, North Dakota that serves Puppy Chow! This popular and delicious dish for breakfast, lunch, or even dinner (and don't forget about dessert!) is made of crunchy Chex mix, smooth chocolate, tasty peanut butter (smooth or crunchy, your choice!), and delicate powdered sugar. Bearscat Bakehouse is actually known for their amazing donut varieties but they also bake up a decadent Poppy Chow version that you just have to try. Bring home a box for family or friends and you'll be a hit!
Where can I find a kid-friendly hike in North Dakota?
You're in luck because there are numerous kid-friendly hikes dotted all over North Dakota. Some of them are short and sweet as well, which makes it great for their adult counterparts who maybe don't want to hike very far or have some mobility issues. Among them are the Wind Canyon Trail in Theodore Roosevelt National Park, the Little Twig Nature Trail in Fort Ransom State Park, and the Prairie Nature Trail in Lewis and Clark State Park, just to name a few.
Can you suggest a road trip itinerary in North Dakota?
Absolutely! If you enjoy exciting road trip adventures, you might like this one which takes you to five of the least-visited state parks in the state. Those on this itinerary are Beaver Lake State Park, Little Missouri State Park, Lewis and Clark State Park, Grahams Island State Park, and Sully Creek State Park. Despite their anonymity, they really are wonderful and offer their own unique beauty and settings. But the best part might be that you will experience much smaller crowds than you would in the bigger state parks. Enjoy the journey!
Related Articles