5 Different Parks Around North Dakota's Largest Lake Where You Can Enjoy Everything It Has To Offer
Lake Sakakawea is the largest body of water in North Dakota and the second-largest manmade lake in the entire country. It covers over 300,000 acres and has more miles of coastline than the entire state of California. Needless to say, it's huge, and it's a fantastic spot for summer recreation. If you want to know where the best spots are to visit Lake Sakakawea, you're in luck because there are quite a few! Check out these 5 different parks and recreation areas all around this one giant lake in North Dakota: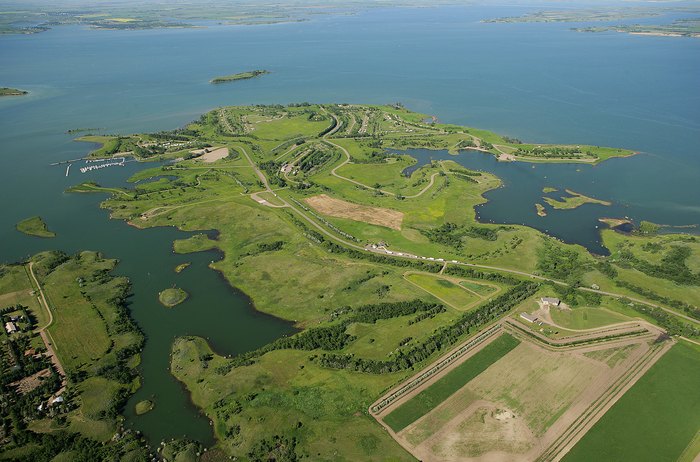 Where is your favorite place to spend a day at Lake Sakakawea? There is no shortage of beautiful sights around the lake, and these aren't the only places you can check out. If you love this lake, then you'll also love these other lakes in North Dakota.
Address: Lake Sakakawea State Park, Pick City, ND, USA
Address: Fort Stevenson State Park, 1252A 41st Ave NW, Garrison, ND 58540, USA
Address: Lewis and Clark State Park, 4904 119th Rd NW, Epping, ND 58843, USA
Address: Crow Flies High State Recreation Area, 10031 ND-23, New Town, ND 58763, USA
Address: Government Bay Boat Ramp, Coleharbor, ND 58531, USA