5 Insane Things That Happened In North Dakota That You Won't Find In History Books
While the history of North Dakota is full of fascinating stories all leading up to today, there are some parts of it that the textbooks just don't cover. There have been huge feats, weird phenomena, and even obscure laws that have since been brushed aside. Here are 5 things that you definitely didn't cover in your high school history class: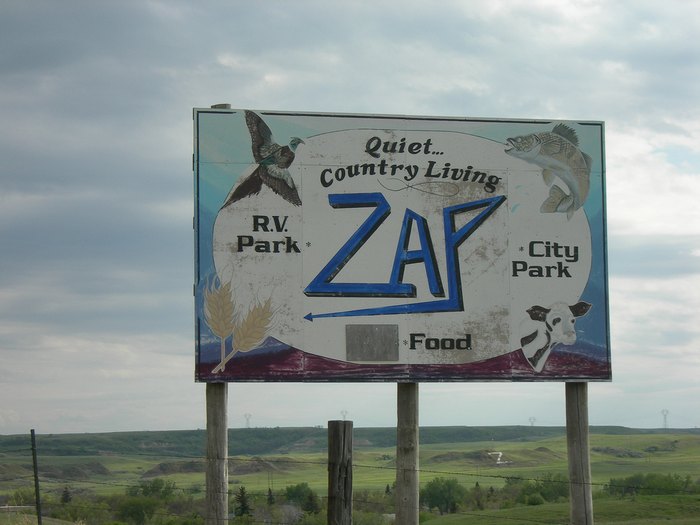 5. This crazy natural phenomenon that happened on the Sheyenne River in North Dakota
I had never seen anything like it in my life!
Do you know any more pieces of North Dakota history that others might now? Here are some interesting facts about the history of one of North Dakota's most popular attractions that you may not have heard of before.
OnlyInYourState may earn compensation through affiliate links in this article.