The Day Trip Of A Lifetime That You Can Only Take In North Dakota
If you want to take a day trip that is jam packed with beautiful natural sights, history, impressive architecture, and delightful fun, then there is a place in North Dakota that can give you all that and more. There is enough to see and do here that it can fill up more than an entire day, and you can only find it in the Peace Garden State. Check it out for yourself: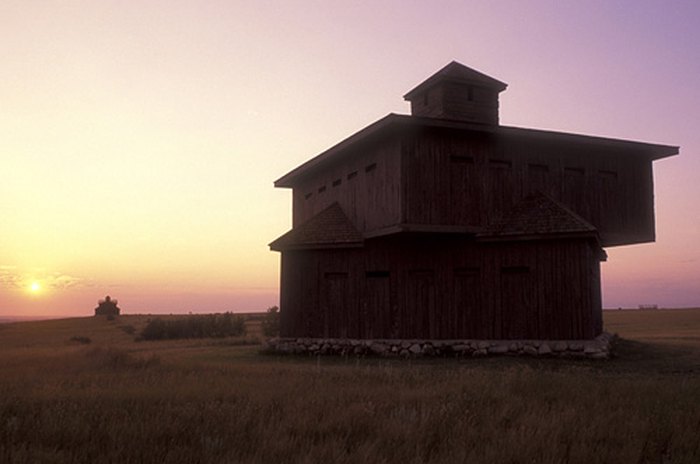 Fort Abraham Lincoln State Park is located at 4480 Fort Lincoln Road, Mandan, ND 58554. Here is their website for all of the information you need.
There are plenty more great spots for day trip ideas in North Dakota. Discover them here!