Few People Know You Can Visit This Former President's Beautiful Ranch In North Dakota
North Dakota's beautiful national park, the Theodore Roosevelt National Park, is by far one of the most popular destinations in the state. Both the North Unit, near Watford City, and the South Unit, near Medora, get thousands upon thousands of visitors annually. The two sections of the park are full of natural splendor and recreational opportunities. But what about the third unit of the park? Yes, there is indeed a third unit, one that some people know of but many are missing out on. That unit used to be the ranch site of a former president, and I bet you can guess which one.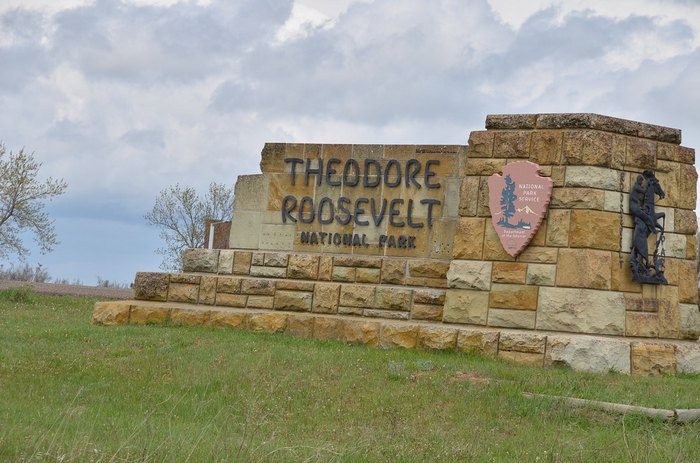 Have you ever visited the Elkhorn Ranch Unit or Maltese Cross Cabin before? The Theodore Roosevelt National Park is overflowing with fascinating history. Learn more about the park here.