These 7 North Dakota Drive-In Restaurants Are Fun For An Old Fashioned Night Out
What better place for an enjoyable dinner out than an old fashioned drive-in restaurant? Though they may be dwindling in numbers, these classic eateries serve up tasty burgers, ice cream, and more from walk up counters or right at your car window. North Dakota has quite a few of these gems still around, some of which have been here for well over 50 years! Many of these spots are seasonal and close in or around October, so stop by one for a treat while you still can this year.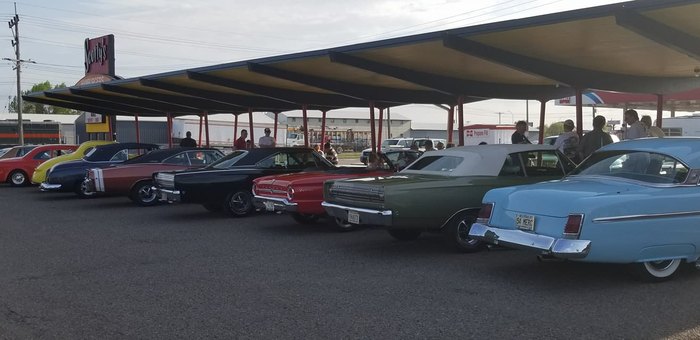 Where is your favorite old fashioned drive-in? North Dakota certainly doesn't have a shortage of classic restaurants that'll take you back to the good old days. It has plenty of awesome diners, too!