You Don't Want To Miss This Massive Street Fair And Farmers Market In North Dakota
One of North Dakota's biggest cities is hosting a downtown street fair and market that is sure to be a blast. Vendors, food, games, and all sorts of other activities will be taking place during this weekend-long event. It's a great way to do some shopping, enjoy some fun, and take advantage of the last days of summer.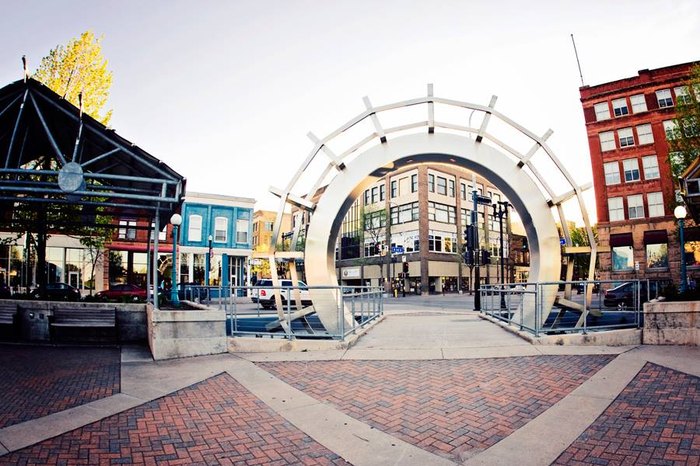 The Grand Forks Downtown Street Fair will be held from 2:00 PM to 8:00 PM on Friday, August 23rd, 2019, and from 9:00 AM to 8:00 PM on Saturday, August 24th, 2019. For more information, click here.
While you're in downtown Grand Forks, you should check out this one street that has every type of restaurant imaginable.