3 North Dakota Nature Centers That Make Excellent Family Day Trip Destinations
North Dakota is pretty quiet, for the most part. We're one of the least-visited states in the entire country, but we're pretty sure that's unfair; after all, everyone who lives here knows that it's an amazing place to be, especially if you're a fan of the great outdoors. North Dakota is home to more than 560 refuges and 38 wetland management districts; today, we'll check out three of them that are absolutely worthy of a fun-filled and educational family day trip. Checking out these nature centers in North Dakota serves a few purposes: it gets the family out of the house, it teaches an appreciation for the world around us, and it shows us a thing or two about the world, too. Come check out three of our favorite refuges in North Dakota — the kids will thank you, and you'll enjoy them, too!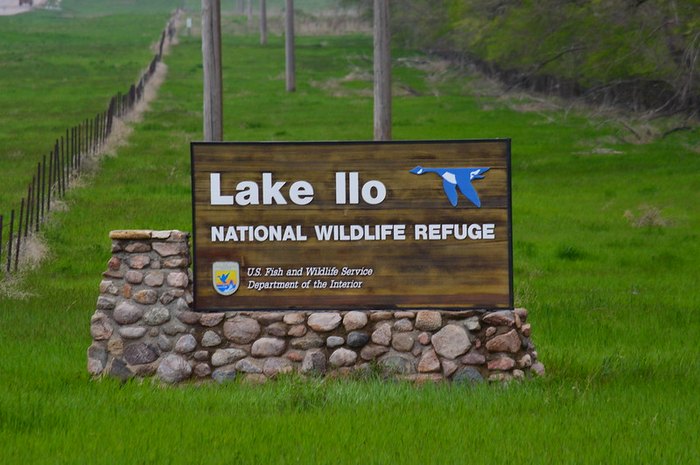 Of the more than 500 refuges and preserves all over the state, we think you'll love these three the most, as they tend to be among the most beloved things to do with kids in North Dakota. But no worries – you don't need to be young to enjoy these parks; just young at heart will do!
Address: 58530, Center, ND 58530, USA
Address: Audubon National Wildlife Refuge Complex, 3275 11th St NW, Coleharbor, ND 58531, USA
Address: North Dakota 200, ND-200, Dunn Center, ND, USA
OnlyInYourState may earn compensation through affiliate links in this article.