Here Are The 10 Coldest, Snowiest Towns In North Dakota
It's no secret that North Dakota can have some harsh winters. With record-setting temperatures and snowdrifts that would make anyone from a warmer climate faint, it's not for everyone. This is even more true in the coldest, snowiest towns in the state. Using NOAA data for yearly averages of both snowfall and low temperatures, here are 10 of some of the chilliest places in North Dakota during the winter: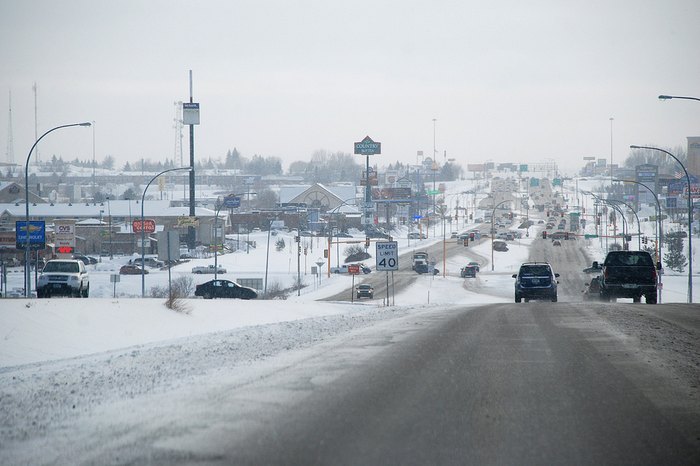 Did you know that last winter North Dakota reached temperatures that were colder than Antarctica? Seriously – it happened!
OnlyInYourState may earn compensation through affiliate links in this article.