It's Colder In North Dakota Right Now Than It Is In Antarctica
Despite the chill you may feel when stepping outside in North Dakota right now, it's hard to believe that some parts of the state have surpassed Antarctica in temperature recently. Whether you want to believe it or not, it is exceptionally cold in the Peace Garden State due to a now-deadly arctic blast. Here is what you need to know about the arctic blast, how it has affected the state, and how it will continue to affect us.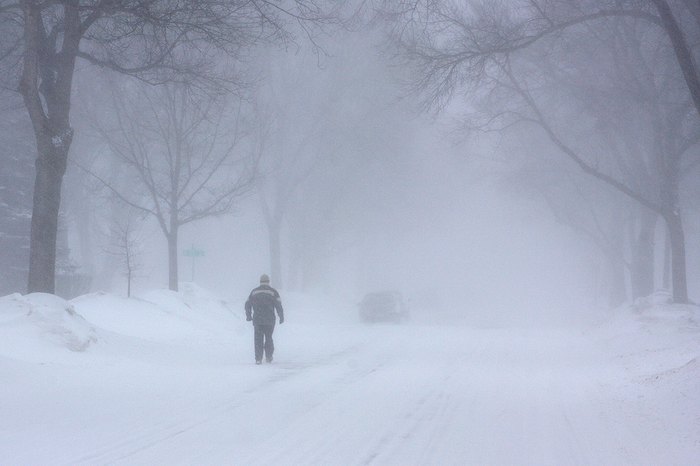 To check to see if a wind chill advisory or warning is in effect, you can visit the National Weather Service website. Winter in North Dakota is often very cold in a way we are used to, but that doesn't mean you shouldn't take proper precautions. Just think about the gear that visitors to Antarctica wear – North Dakota is colder than there!
It's crazy to think about, but this state already has historic record low temperatures colder than the South Pole that it made years ago. Don't believe me? Read more about it right here.
OnlyInYourState may earn compensation through affiliate links in this article.