This One Easy Hike In North Dakota That Will Lead You Someplace Unforgettable
If you want to find one of the top views in North Dakota that only require a short hike up a trail, then this is it. Many trails in the state's Theodore Roosevelt National Park bring you on journeys through canyons, up ridges, and into valleys, but this particular trail is like no other. Where it will lead you is someplace unforgettable and you'll be glad you took every step to get there – and you don't need to take that many! It's easy and by far one of the best trails in the entire park and state. Check it out: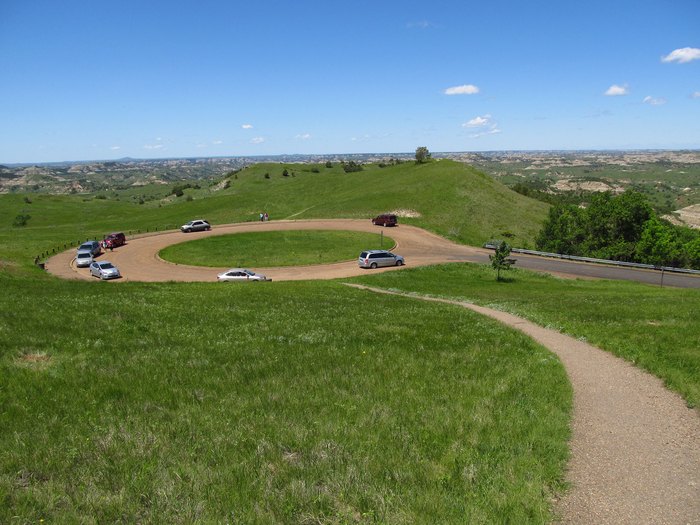 The Buck Hill Trail is on the far east side of the scenic drive through the South Unit of the Theodore Roosevelt National Park near Medora, North Dakota. You can get more information and an exact map of the trail's location by clicking here.
Want to explore more of the Peace Garden State's trails? Check these awesome hikes out.