The Beautiful Bridge Hike In North Dakota That Will Completely Mesmerize You
Take a journey through the beautiful forests and alongside rivers in this nature preserve in North Dakota. This trail system will completely immerse you in nature and across the most gorgeous sights you'd never guess were here in the Peace Garden State. Most impressively is the multiple bridges you will cross, namely one in particular, as you follow the paths. Put on your hiking boots and explore them for yourself: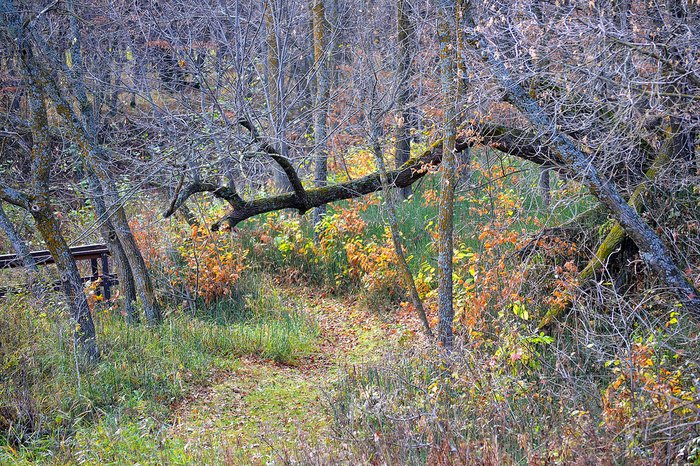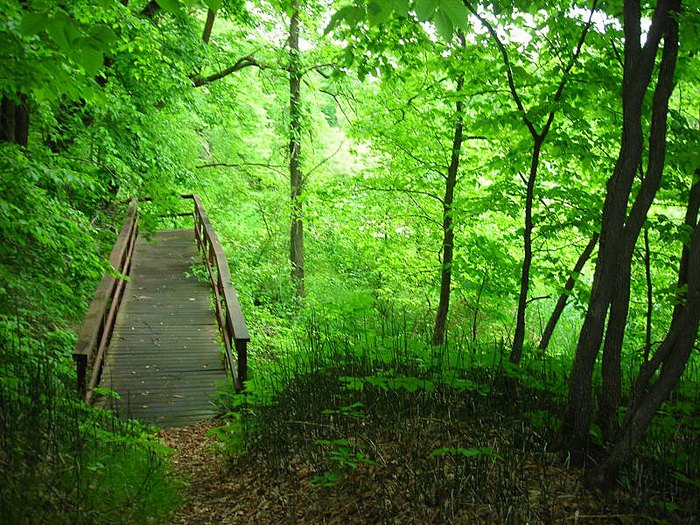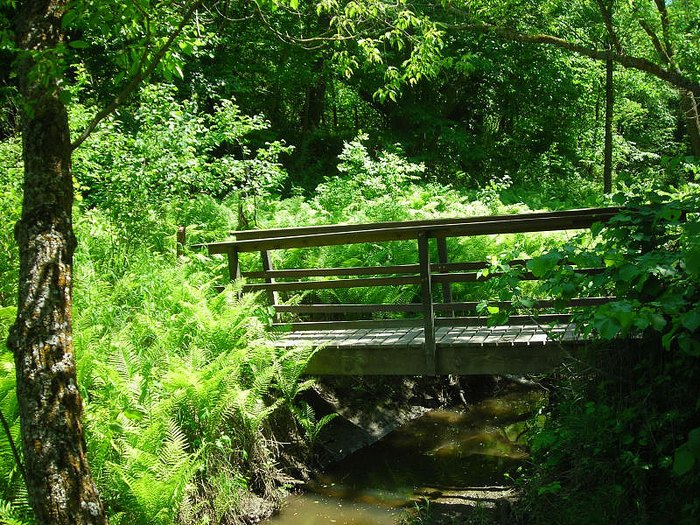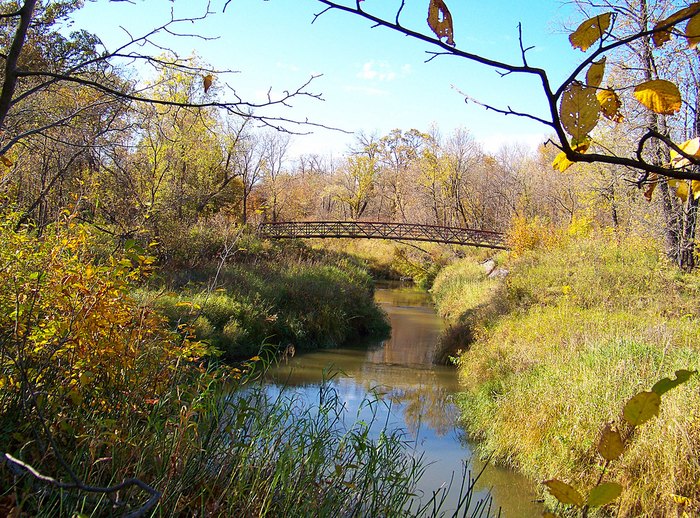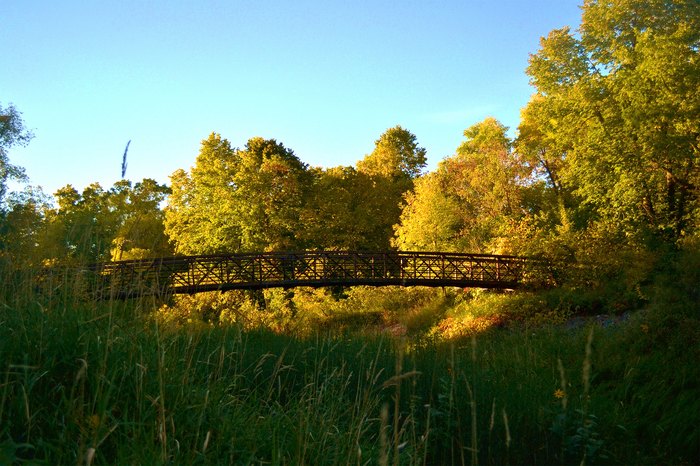 This trail system can be found in the Gunlogson Nature Preserve, part of the Icelandic State Park, which is located off of Highway 5 in Cavalier, ND, 58220. For a trail map and more information about the area, follow this link to the ND Parks and Recreation site that has everything you may need to know.
Did you know that North Dakota has a "city of bridges?" If you love bridges and trails like this, then you'll definitely want to visit that city and take the tour that will bring you across more than ten historic structures. Click here to check it out!