The One Incredible Trail That Spans The Entire State Of North Dakota
If you're really looking for a way to explore North Dakota's scenic landscapes while traversing the longest trail in the state and one of the longest in the country, then you'll want to check out the North Country Scenic Trail. This huge trail goes through many states and if the North Dakota section was stretched out straight, would span across the entire state and then some. It will take you through beautiful places and give you quite the experience.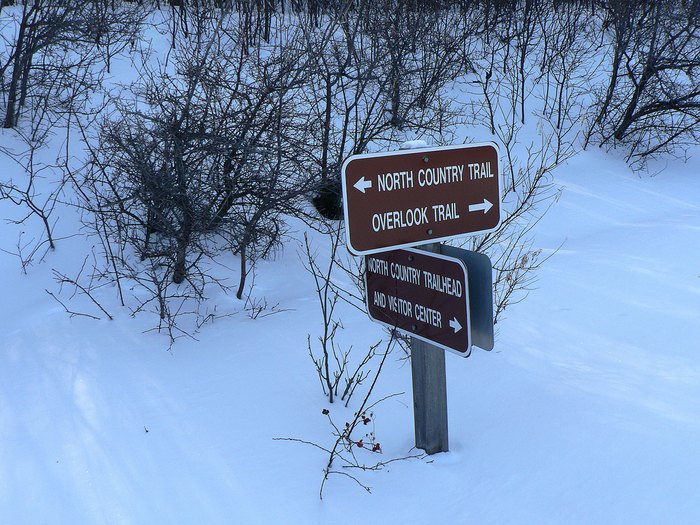 For more information about the North Country Scenic Trail and where you can find it, click here.
Looking for trails that aren't quite as incredibly lengthy as this one? North Dakota has some fantastic short trails under 3 miles that will bring you to some of the prettiest places without the grueling trek.
OnlyInYourState may earn compensation through affiliate links in this article.