This Tiny Town In North Dakota Has A Little Bit Of Everything
If you're looking for that picture perfect place with a little bit of everything right at your doorstep, then you need not look any further. This charming small town has it all. Beautiful scenery, great outdoor recreation, tons of local businesses including restaurants and more, a fascinating history, and just about anything else you can think of. All of that and it's packed into one little place with a population just over 1,240 residents.
So where is this place? Keep reading and find out!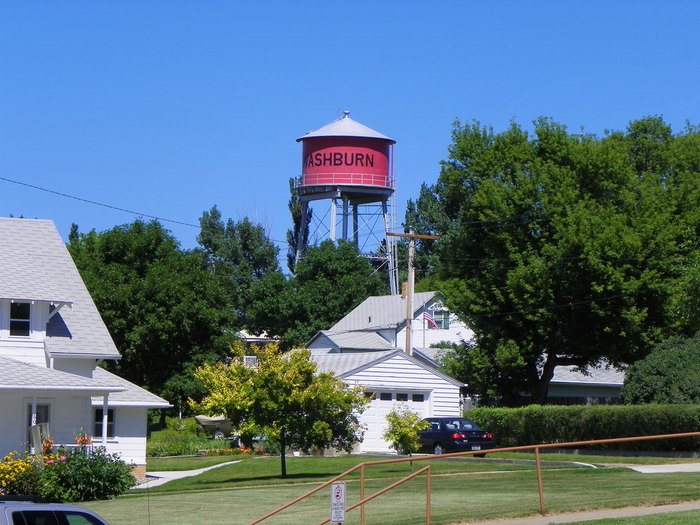 Washburn truly is a one-of-a-kind, perfect small town in North Dakota. The restaurants, shops, historic sites, and scenery all come together to create a delightful place to visit or live without the hustle and bustle of a bigger city. You can learn more about Washburn here.
North Dakota certainly doesn't have a shortage of great small towns and some may be a bit closer to you. Find more by clicking here!
OnlyInYourState may earn compensation through affiliate links in this article.