Beulah Is The Underrated North Dakota Town That More People Should Know About
Head out to Mercer County, North Dakota, for a day trip to a town you might just fall in love with. This place has easy access to plenty of outdoor fun, especially in the summer, but it's worth visiting all year long. It's got charming streets, fun activities, great local businesses, and everything else you could want. Yet, this underrated town in North Dakota is not often thought of as a popular destination. Here's why it should be: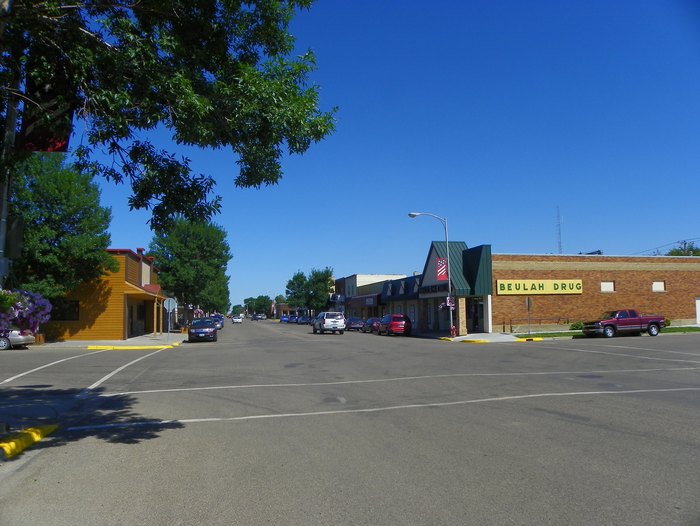 What are your favorite things to do in Beulah? You can learn more about what to expect when visiting this great town by visiting the official Visit Beulah website.
Beulah is definitely known for its access to Lake Sakakawea, but Beulah Bay is just one of many awesome ways to experience the lake. Here is an entire list of parks around Lake Sakakawea that have everything you need to enjoy the lake to the fullest extent.
Address: Beulah, ND 58523, USA