There's Only One Remaining Bonanza Farm In All Of North Dakota And You Need To Visit
Bonanza farms were one of the essential things that made North Dakota what it is today, and much of western United States. They came up in a blink of an eye and seemed to fade away just as fast. Unfortunately, that part of our history is mostly gone and there are no true bonanza farms left in this state – except for one. While we have places that were made into bonanza themed museums like Bonanzaville in West Fargo, ND, we only have one true farm left that is still standing from where it was all those years ago and you can still visit it today.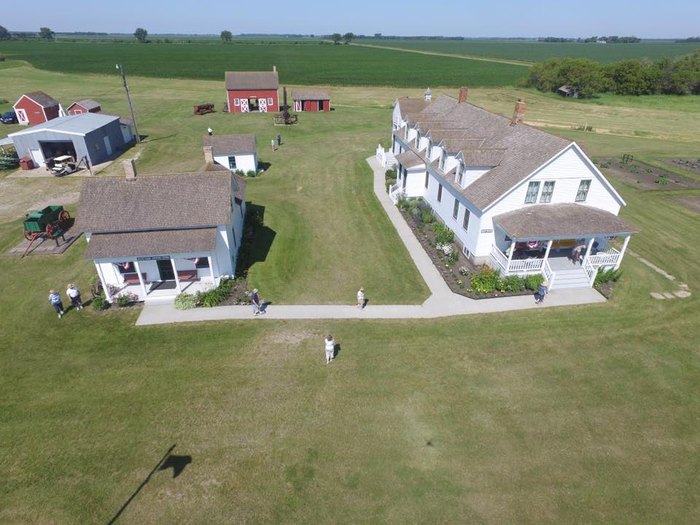 The Bagg Bonanza Farm is located at 8025 169th Ave SE, Mooreton, ND 58061. For more information, click here.
Want more places like this? Here are other great historical places to visit in North Dakota.