The Abandoned Town Of Marmarth In North Dakota Is One Of The Eeriest Places In America
It's not every day you stumble upon a living ghost town – let alone a living ghost town in North Dakota – but every so often, you look for one and end up striking gold. Enter the cute (and eerie) little town of Marmarth, a somewhat-forgotten look at how life used to be frozen in time and left to the elements. Though some folks still live in Marmarth, making it not yet a bonafide ghost town, the population is now less than 100, and the majority of the structures remaining in the town are in a state of disrepair. It's an eerie reminder of how fast things can change, but it's a beautiful one.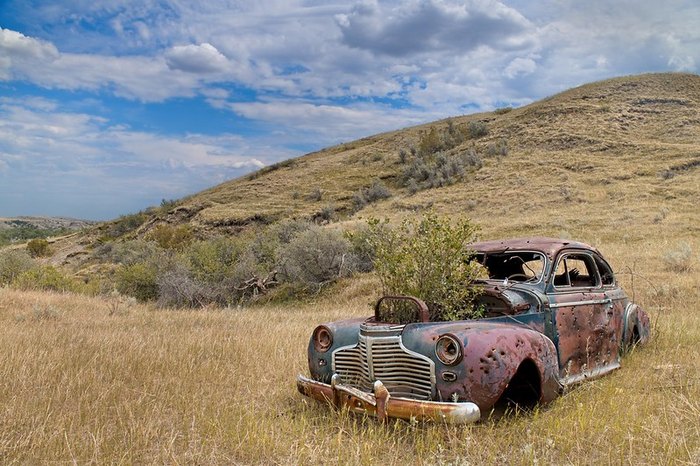 Need more amazing places in North Dakota to explore? Check out these eerie and beautiful ghost towns of North Dakota, and let us know which ghost town in North Dakota is your favorite!
Address: Marmarth, ND 58643, USA
Address: 118 Main St, Marmarth, ND 58643, USA