A Terrifying, Deadly Storm Struck North Dakota In 1957… And No One Saw It Coming
No one could imagine what was coming on June 20, 1957, and how that day would go down in history and in science for the future of storms to come all over the world. While North Dakota is not unheard of as a tornado spawning ground during the early and late summer months, it certainly wasn't prepared for this. Millions of dollars in damages and the loss of 10 lives resulted from this storm and it will never be forgotten.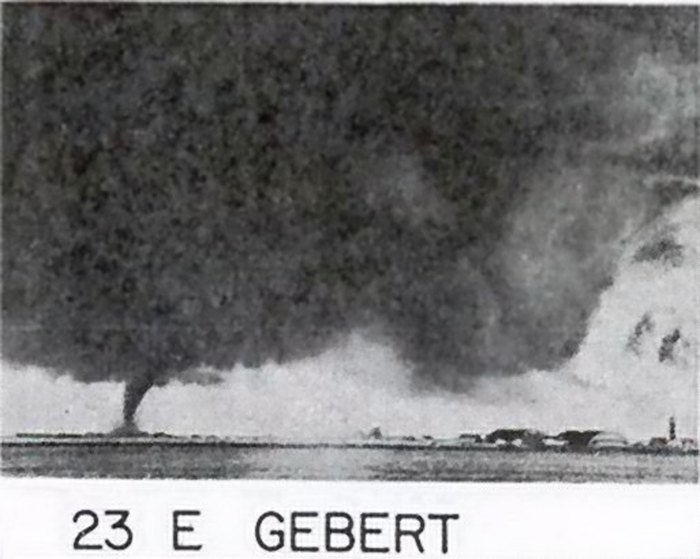 The storm showed no mercy in its path and probably, hopefully, will not be matched for many years to come. Take a look at this original video footage of the twister and some of its aftermath from 1957:
It's been almost 59 years since, and I can't imagine what it was like to go through. Were you there, or did you have family there when this happened?
OnlyInYourState may earn compensation through affiliate links in this article.