In 1936, North Dakota Plunged Into An Arctic Freeze That Makes This Year's Winter Look Downright Mild
This winter has already been a pretty crazy one here in the Peace Garden State. While we have yet to see what the rest of the chilly season has in store for us, it probably isn't going to come anywhere near the coldest winter in North Dakota on record. We're going to go back to 1936 and look at a winter that'll make this one seem downright mild, almost no matter what happens.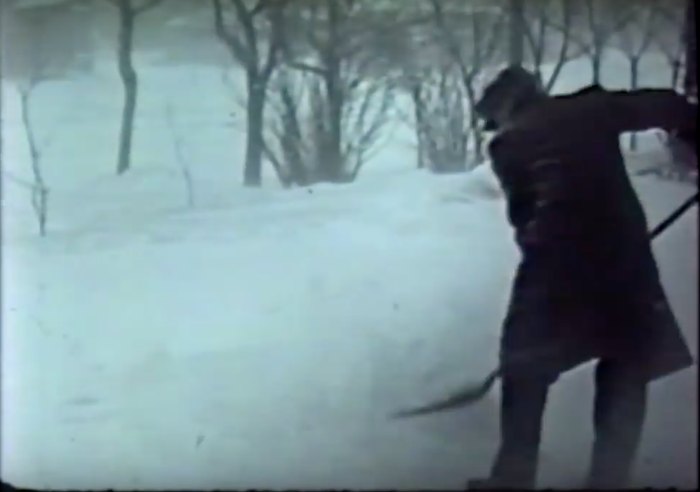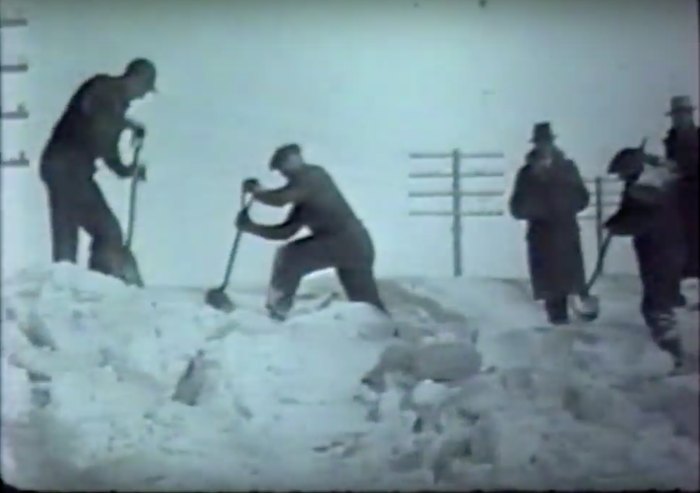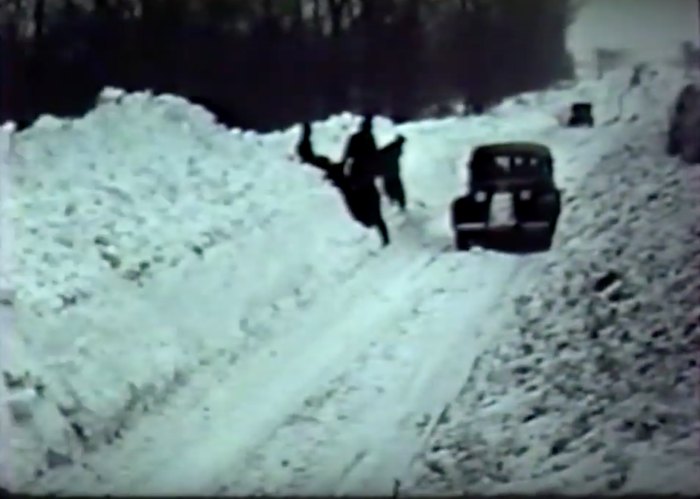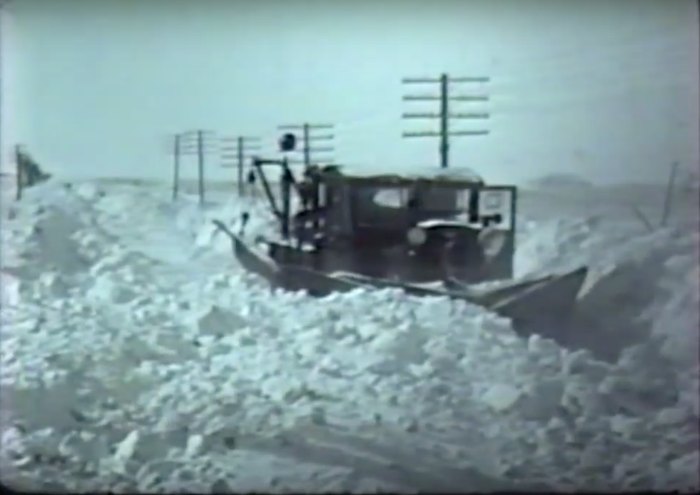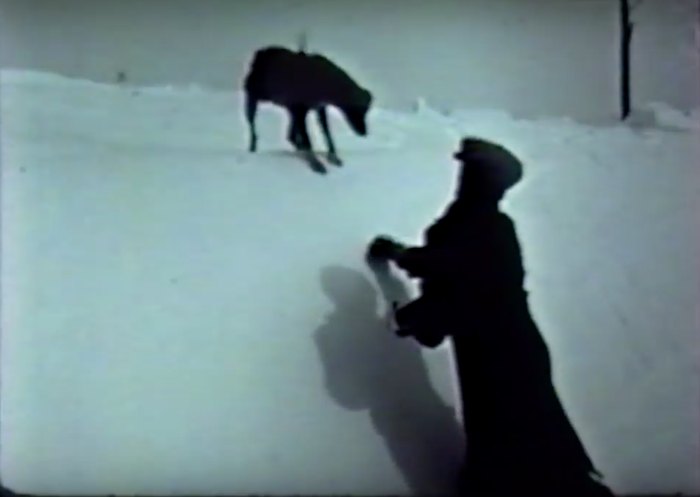 All of the images above are frames from a home film shot in North Dakota just after a snowstorm during that February. You can see just how much snow there was, but you can only imagine how bitter cold it felt. The video was uploaded by TwoWheelsFreeHeels onto Youtube and you can view it below:
In the video, you can see spectators gathered around to watch a snowplow ram the massive snow wall to clear a road. Strange entertainment, sure – but entertaining nevertheless, especially when you're sick of the snow. And – of course – near the end, you can see how North Dakotans not only survive winters like this but totally embrace them with some fun!
What are the coldest temperatures you have ever experienced in North Dakota? There have been some insane winters over the years in this state, you can read about historic winter storms in North Dakota in previous coverage of ours.
OnlyInYourState may earn compensation through affiliate links in this article.
North Dakota Winters
December 01, 2022
What are North Dakota winters like? 

 
North Dakota winters are, in a word, COLD. But that doesn't mean that we can't go outside and enjoy winter in North Dakota; nope – there are all sorts of fun things to do in North Dakota in winter like:  
2. What was so remarkable about the winter of 1936?  
The winter of 1936 – more formally known in weather circles as the 1936 North American cold wave – was a beyond-frigid winter that will never be forgotten. North Dakota, South Dakota, and Nebraska all saw their coldest month ever this year, with temperatures plunging below zero and not going back above zero for weeks on end. For example, at Devil's Lake, North Dakota, temperatures plunged to –21 degrees in February 1936 and remained the average temperature for five weeks.  
3. What is North Dakota's lowest temperature on record?  
Speaking of the winter of 1936, it was during this impressive cold snap that North Dakota's lowest temperature was recorded. Incredibly, On February 15, 1936, temperatures in the town of Parshall plunged to a frigid –60 degrees. Strangely, 1936 would also see North Dakota's highest-ever recorded temperature. Wild!  
OnlyInYourState may earn compensation through affiliate links in this article.