Indulge In Fresh Cut Steaks, Seafood, And More At The 1909 Steakhouse In A Small North Dakota Town
Located out in central North Dakota is the small town of Anamoose. There are fewer than 250 residents there, making it fairly little. It's been around since 1898, and a little over a decade after that a bank was built. That building still stands today, but it's not a bank anymore – it's the 1909 Steakhouse. This establishment has fresh-cut steaks that rival big city steakhouses, and it's worth the extra drive to find it.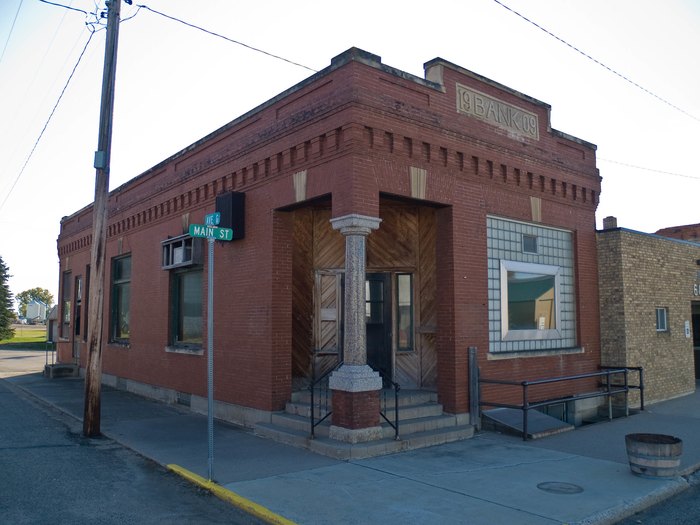 Be sure to visit the 1909 Steakhouse Facebook page for more information and daily specials.
North Dakota knows how to make a good steak. After all, ranching is pretty big, especially in the western region of the state. If you consider yourself a true carnivore, here are more of the best steakhouses in North Dakota to enjoy a meaty feast.
Address: 624 Main St, Anamoose, ND 58710, USA