Feast On Legendary BBQ At This Unassuming But Amazing Roadside Stop In North Carolina
When you have an itch for some mouthwatering BBQ there's one place you can always count on for chowing down on some of the best in the state. Folks will drive from all over to get at the legendary BBQ in North Carolina that's found at a little roadside stop in Dudley, a mere dot on the map and located 65 miles southeast of Raleigh and 55 miles northeast of Fayetteville.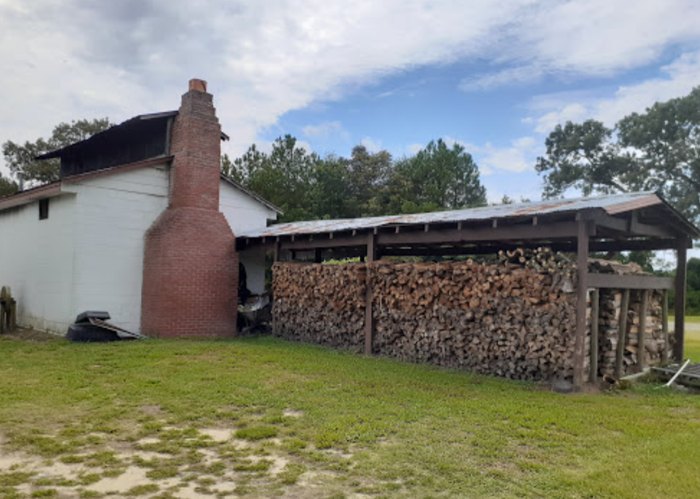 Legendary BBQ in North Carolina isn't hard to come by because there are so many must-try BBQ restaurants in the Tar Heel State. Brady's BBQ is definitely one of them! How long can you hold out without making a trip over to Dudley to check it out?
Address: Grady's Barbecue, 3096 Arrington Bridge Rd, Dudley, NC 28333, USA