Cryptozoology And Paranormal Museum Is One Of The Strangest Places You Can Go In North Carolina
North Carolina has lots of woods, and is home to plenty of furry creatures. But is it home to the most mysterious creature of them all: Bigfoot?
Stephen Barcelo says it is. Barcelo is a cryptozoologist, and he's compiled his information at one of the strangest (and most fun) places you can visit in North Carolina. Located in Littleton, the Cryptozoology & Paranormal Museum will educate you all about Bigfoot and ghosts. There are all sort of artifacts at the museum including casts of Bigfoot prints (many found by Barcelo himself), UFO photos, ghost hunting equipment, and a haunted doll that allegedly moves.
You can hear all sorts of stories about aliens, ghosts, and of course, the legend himself, Bigfoot, at the Cryptozoology & Paranormal Museum. You'll also learn a lot about the history of Littleton and North Carolina in general. Basically, it's a win-win of a stop.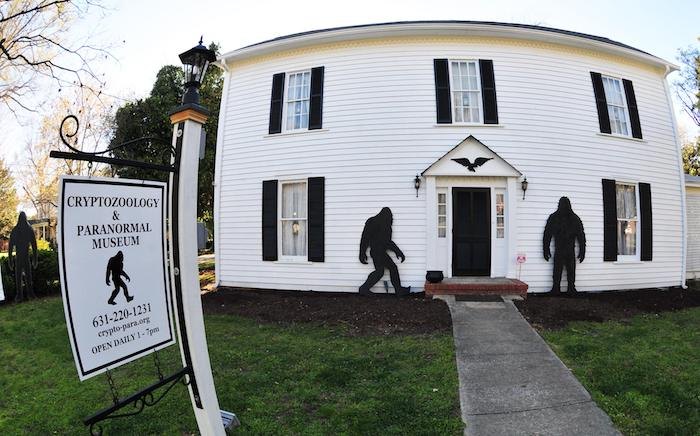 So if you're looking for strange, it's hard to find a place in North Carolina that exemplifies that more than the Cryptozoology & Paranormal Museum. You'll be a Bigfoot believer in no time. Check out more strange North Carolina places here.
Address: The Cryptozoology & Paranormal Museum, 328 Mosby Ave, Littleton, NC 27850, USA
OnlyInYourState may earn compensation through affiliate links in this article.