The Natural Swimming Hole In North Carolina That Will Take You Back To The Good Ole Days
Who else misses the gold ole days of summer? Back to a time before water parks were these gargantuan places with colossal slides and zip lines – and what can seem like an overwhelming number of kids running around all over the place? If you miss the good ole days as much as we do, then boy… do we have the perfect place for you. This swimming hole in North Carolina will take you all the way back to the good ole days of summer. Take a look:
Editor's note: Unfortunately, Lake Pines Swim Club is permanently closed.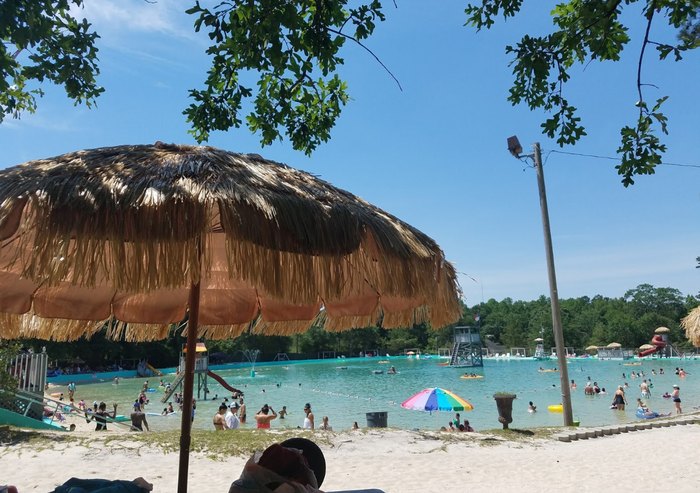 Lake Pines Swim Club is located at 1252 Lake Pines Dr., Fayetteville, NC and is open to the public. The opening date for the 2018 season is Saturday, May 26. Admission: $12 ages 12+; $10 ages 6-11; $5 ages 2-5; $10 ages 65+. Its open every day except Thursdays. The hours are 10:00 a.m. to 7:00 p.m. Find out more on their Facebook page, or by calling (910) 488-6050.
To see another unusual water park in North Carolina, check out this scuba park in Rolesville.
Address: 1252 Lake Pine Dr, Fayetteville, NC 28311, USA