Great Smoky Mountains National Park In North Carolina Was Just Named One Of The Most Dangerous Parks In The Country
The country's most visited national park sees more than 12 million visitors each year – and it's right here in North Carolina (and Tennessee). If you live in North Carolina, then you already know there is much to love and admire about the Great Smoky Mountains National Park, and the rest of the country clearly agrees. The number two park, by the way, sees only a little over a fourth of the visitors that flock to GSMNP. Number two is Yellowstone, which sees 3.8 million visitors per year. But being number one by such a huge margin puts our park at risk for a non-weighted statistic: annual deaths that occur within our national parks. Here's more on why the Great Smoky Mountains National Park is considered one of the most dangerous places in North Carolina.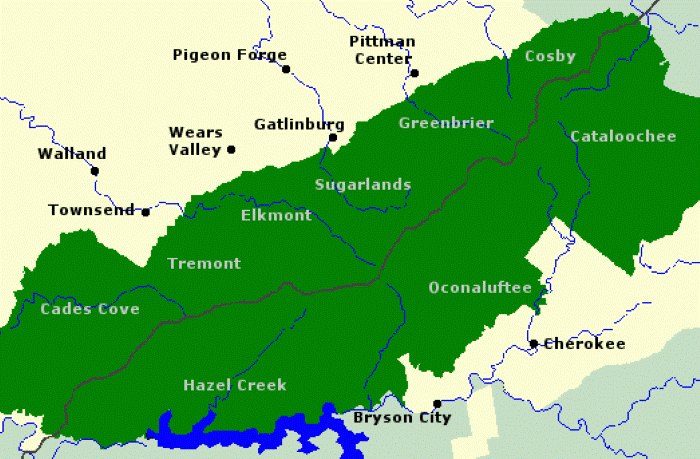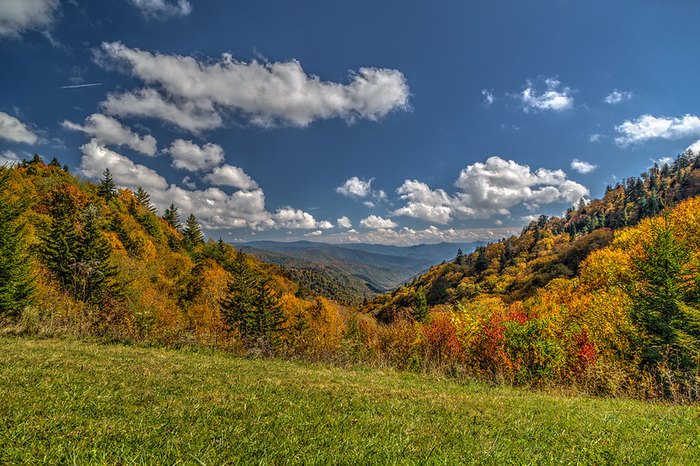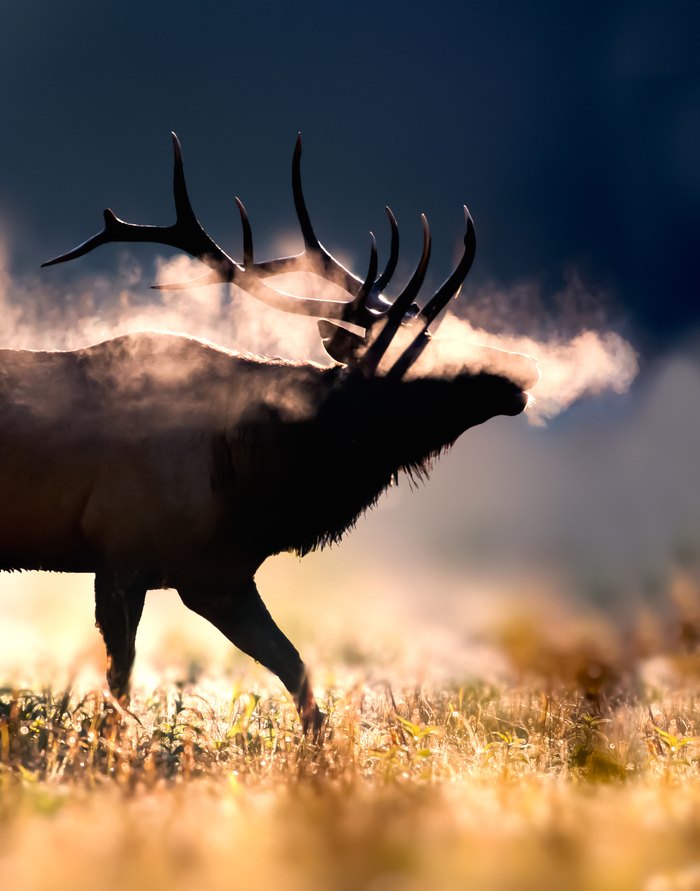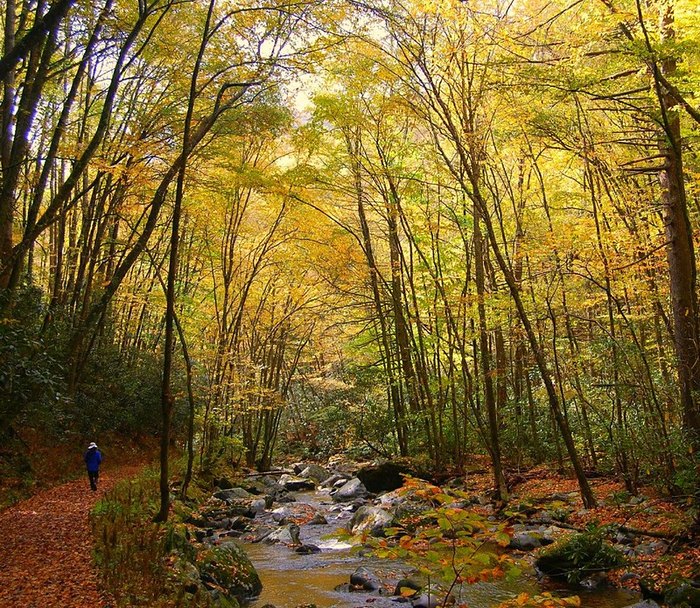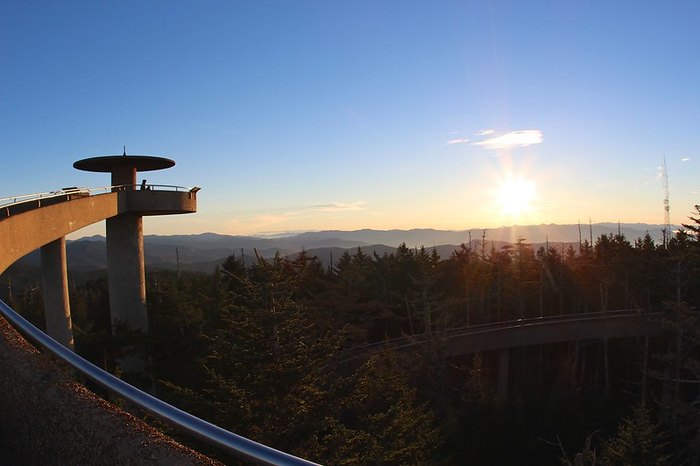 Despite being one of the most dangerous places in North Carolina, Great Smoky Mountain National Park still is one of the most day-trip-worthy destinations in the state. A little preparation can go a long way!
Plan your day according to when fogs typically roll in and plan to be off the road during those times. Driving in heavy fog conditions is dangerous. Also, keep an extraordinarily large distance behind the vehicle in front of you. These two things will increase your safety while visiting the park. For more driving safety tips while at the Great Smoky Mountains National Park, see this link on the official website for the National Park Service.
OnlyInYourState may earn compensation through affiliate links in this article.
Address: Great Smoky Mountains National Park, United States
most dangerous places in North Carolina
January 11, 2022
What's the most dangerous hike in North Carolina?
It may surprise you to learn that many of North Carolina's most treasured attractions also require a lot of safety. As you learned from reading the article above, it's always best to prepare for your outdoor excursion to ensure safety. That's especially true if you're planning to visit the Grandfather Mountain Trail, which is considered to be one of the most dangerous hikes in North Carolina. To start, this 2.4-mile trail is certainly difficult. There's a sign at the trailhead that warns of the involvement of ladders and cables in order to scale the rocks and cliffs. For this reason, Grandfather Mountain Trail should not be attempted by beginners. Another factor that makes this trail difficult is the unpredictability of the weather. Overall, there are 16 ladders on the trail, some of which feature 15 rungs. Many people who attempt this hike decide to turn around due to fear of heights. And while this trail is considered difficult -- and dangerous -- it should also be noted that it's one of the most beautiful in the state. With breathtaking views as far as the eye can see, this trek is definitely bucket-list-worthy. Read more about why Grandfather Mountain Trail in North Carolina is so unique: This Just Might Be The Most Dangerous Hiking Trail In North Carolina.
What are some easy trails in North Carolina?
If you're looking for some easier, more peaceful trails as alternatives to these epic hiking destinations in North Carolina, we've got you covered. The following is a list of beautiful, approachable hikes that almost anyone can enjoy. These trails include Mount Mitchell Summit Trail, Cloudland Trail on Roan Mountain, Duggers Falls Creek Trail, Pisgah Covered Bridge Loop Trail, Cascades Trail, Craggy Pinnacle Trail, and Toms Creek Falls. Learn more about these family-friendly hikes when you read our previous article: 7 Totally Kid-Friendly Hikes In North Carolina That Are 1 Mile And Under.