You Won't Be Able To Resist The Chicken Biscuits And Donuts From HenDough In North Carolina
Good food is hard to resist, whether it comes from your own kitchen or you go out and let someone else handle the cooking. At HenDough in Hendersonville, North Carolina, two of America's irresistible foods come together under one roof and the delectable dining choices are phenomenal.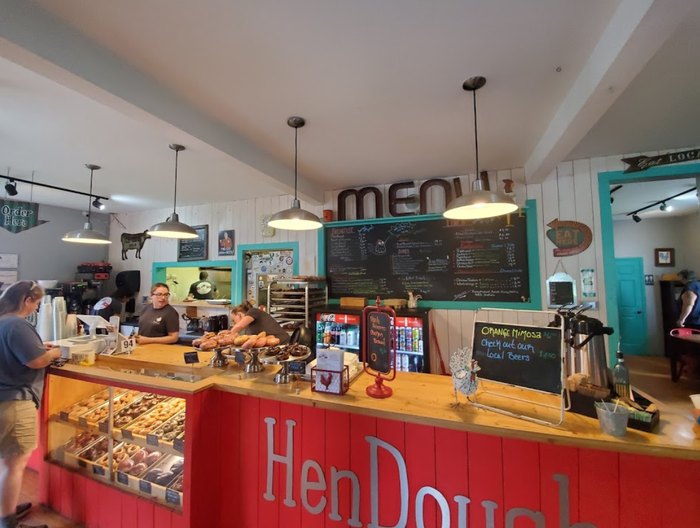 Breakfast is the best meal of the day. Don't you agree? Learn more and see the menu for HenDough at this link!
Know of another breakfast spot that we should feature here? Nominate it for a featured article using our convenient form!
Address: 532 Kanuga Rd, Hendersonville, NC 28739, USA