Not Many People Realize That These 11 Things In North Carolina Are Actually Illegal
Laws are laws, and what might seem perfectly legal to you could actually be things that are illegal in North Carolina. Sure, there are the obvious illegal things, but others fly under the radar, or are honestly just completely random (like the classic example of "you can't use an elephant to plow a field"). While the elephant and field might be out of date now, these 11 weird laws in North Carolina are still intact, and still surprising. You may not actually be convicted of any of them, but they are on the books!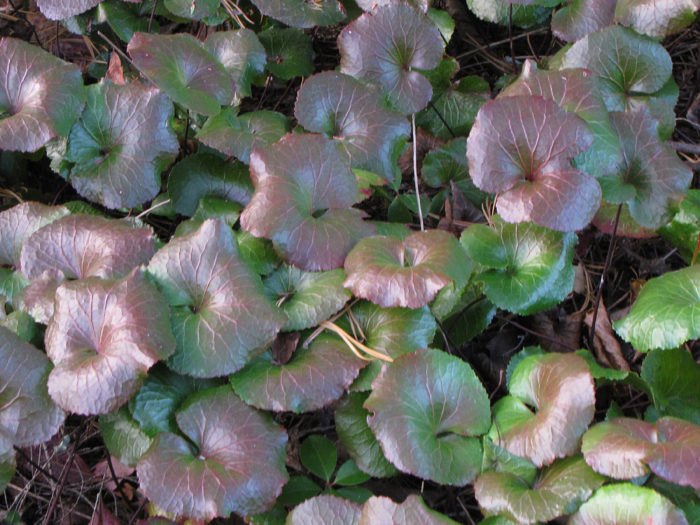 Who would have thought? Did you know about all of these weird laws in North Carolina? Have you broken any before? Don't worry… we won't tell.
For more bizarre things about the Tar Heel State, check out these weird and wacky holiday traditions in North Carolina.
OnlyInYourState may earn compensation through affiliate links in this article.
weird laws in North Carolina
December 05, 2021
Are there any weird attractions in North Carolina?
Some of the weirdest attractions in North Carolina include:
If you're into exploring the weird and wonderful, you'll be right at home here in the Tar Heel State. North Carolina is a beautiful state filled with history, charming small towns, and an abundance of natural wonders. However, there are some places in the Tar Heel State that will make you look twice. From unsolved natural mysteries, hills that don't follow the rules of gravity, and a cabin covered in mugs, North Carolina is home to some true oddities. Some of these places are downright scary while others are a good time and observation of creative talent. Whether you're looking to be fascinated, intrigued, or perhaps even spooked, you won't be disappointed by our list of unique attractions in North Carolina. Our top pick from the list? The Shangri-la Stone Village. Using rock blasted from his own land, Henry L. Warren set out to create this gnome-sized village after his retirement. Henry would work tirelessly with a cigarette in his mouth and a Coke in his hand. Over nine years, he created the Shangri-La Stone Village which included a theatre, a gym, a hotel, and even a water tower. Sadly, Henry was working on a hospital at the time of his death. This little slice of history remains in good condition and can still be viewed. Just follow the arrowhead path constructed by Henry himself. The Shangri-la Stone Village might be one of North Carolina's strangest attractions.
What are some weird things that people from North Carolina do?
North Carolinians are a weird bunch. From our wacky holiday traditions to our odd food combinations, there's a whole lotta weird here in North Carolina! Let's look at some of our favorite foods, shall we? For starters, we love our egg and liver mush. Yes -- mush. Liver Mush is a beloved North Carolina food. We like to serve it with eggs or eat it as a sandwich. We even have a Liver Mush festival! Our dream dinner is the tasty trifecta of BBQ, cole slaw, and hush puppies. Sure, the whole country tries to make BBQ like NC, but nothing compares to having it here. Most of us prefer to skip the bun and eat it straight off the plate. Another weird thing we like to chow down on? Pimento cheese. Pimento cheese on everything. Cornbread, omelets, grits, crackers, sandwiches...here, everything can use a scoop of pimento cheese.