The Best Sight In The World Is Actually A Road Sign That Says Welcome To New York
More than 19.5 million people call the Empire State home, and 8.3 million of those people live in New York City alone. There are numerous reasons why people love living here and sometimes when they leave, just driving back over the border and seeing a Welcome to New York sign is the best sight in the world. So, welcome to New York! We are glad to have you here.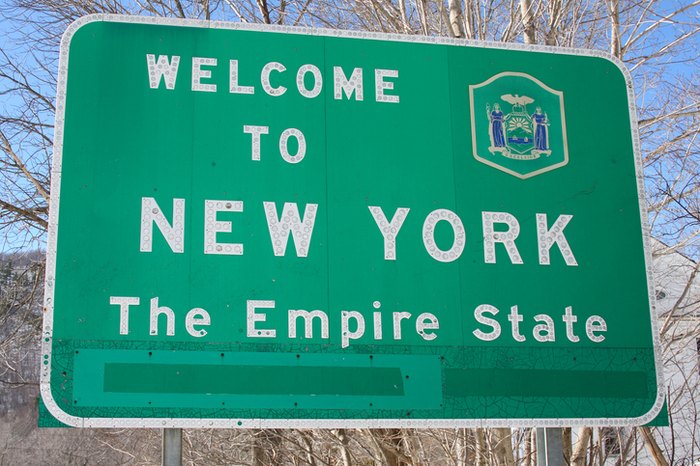 How do you feel every time you cross back into the state and see a Welcome to New York sign? Is New York home to you or do you just enjoy visiting? Let us know in the comments along with your favorite part of the Empire State.
Want to explore New York on a road trip? Check out our 11 Unforgettable Road Trips To Take In New York.