These 8 Water Parks In New York Are Pure Bliss For Anyone Who Goes There
One of the best parts about the seasons changing in New York is being able to take your seasonal clothes back out of storage to show them the light again. Now that warmer weather has begun to arrive, many of our residents have already started to dust off their bathing suits. It's time to trade in a day in your backyard swimming pool for something a little bit more adventurous! Here are 8 water parks in our New York that you absolutely must check out: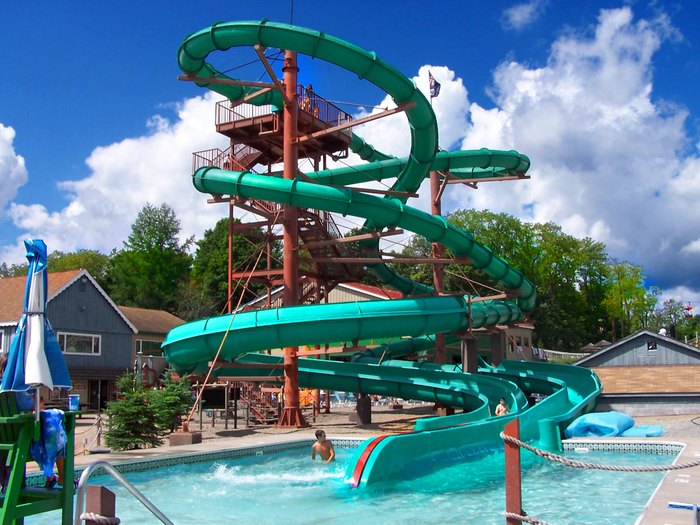 Have you ever spent the day at one of these awesome water parks in New York? Make sure you tell us at Only In New York which place you think is the best to visit on a hot summer day!