11 Unassuming Restaurants To Add To Your New York Dining Bucket List
With so many delicious restaurants to enjoy all throughout New York, it can be difficult to pick just one place to eat when you're willing to go out. It also doesn't help that some of the best places you'll ever dine at in our state can be some of the most modest looking buildings that you'll ever lay your eyes on. Don't believe me? Then take a look at these hole in the wall restaurants that will blow your taste buds away or drool over these thirteen underrated restaurants that are worth visiting.
If you thought that there weren't any other hidden treasures waiting to be found, then you'd most certainly be incorrect. You won't want to miss out on these 11 unassuming restaurants that should be added to your New York dining bucket list!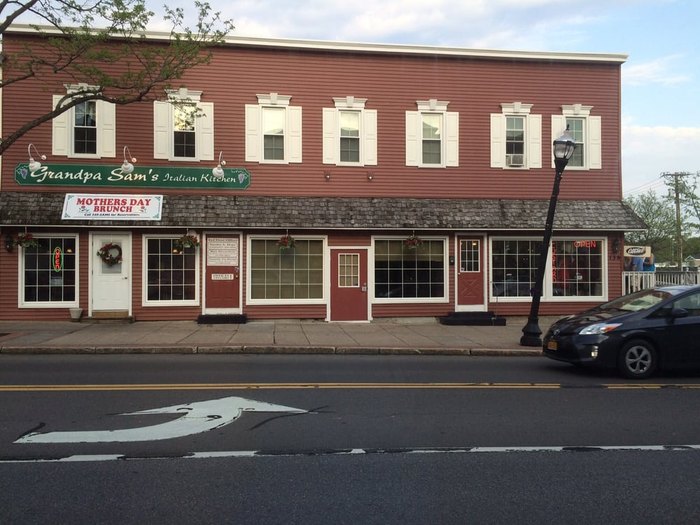 Have you been to any of these unassuming restaurants in New York? I can't think of a time when I've felt more hungry than I do right now. To silence the noise of your rumbling stomach, be sure to check out these 12 Neighborhood Restaurants In New York With Food So Good You'll Be Back For Seconds!
OnlyInYourState may earn compensation through affiliate links in this article.