The Timeless General Store In New York Where You'll Feel Right At Home
There are certain attractions in New York that we end up visiting simply because they're on the way to where we're going or are nearby to wherever we're visiting. Then there are attractions that we make a point to go out of our way for and plan entire getaways around – one of these places is Circle W Market in the town of Palenville.
After briefly going into disrepair, the current owners of Circle W Market bought and fully restored the local piece of history that was originally built back in 1908. Breathing new life into a familiar place, you'd never know that this small town general store ever stopped and missed a beat. A spot that people make a point to visit time and time again, get a first-hand look at why so many of our residents are fans of coming here.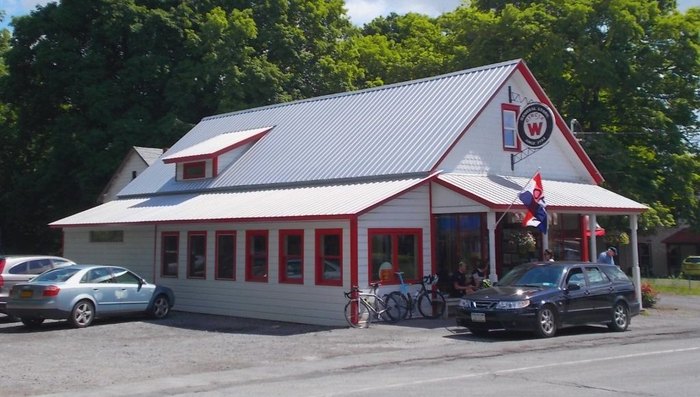 Have you ever been to the Circle W General Store? If you love visiting places like this, read about how These 12 Charming General Stores In New York Will Make You Feel Nostalgic!
OnlyInYourState may earn compensation through affiliate links in this article.