Enjoy An Awesome Weekend Adventure At New York's Seneca Park Zoo
For animal lovers all around the state, the Seneca Park Zoo in Rochester, New York is a great adventure awaiting explorers and has some of the best animal exhibits in the Northeast. With a variety of unique species, educational programs and even additions planned for the zoo, it's a trip that will be a true exploration from start to finish.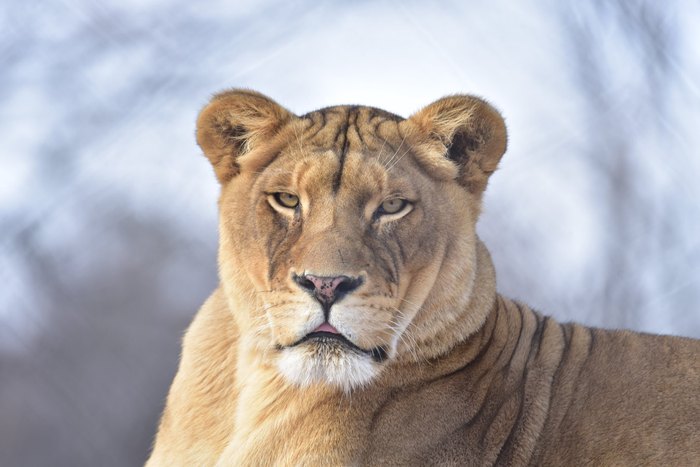 The zoo is operating under a new set of policies for the safety of guests, staff, and animals and is accepting a limited number of guests. If you want to book tickets for the zoo, head to their website to buy timed-entry tickets and book member reservations.
Address: 2222 St Paul St, Rochester, NY 14621, USA